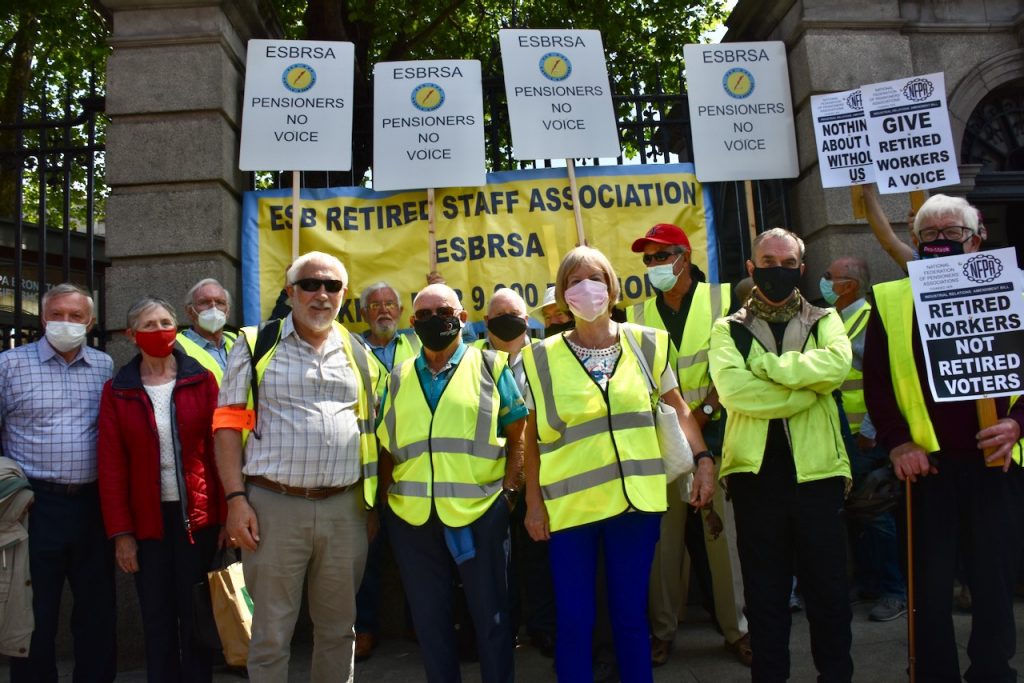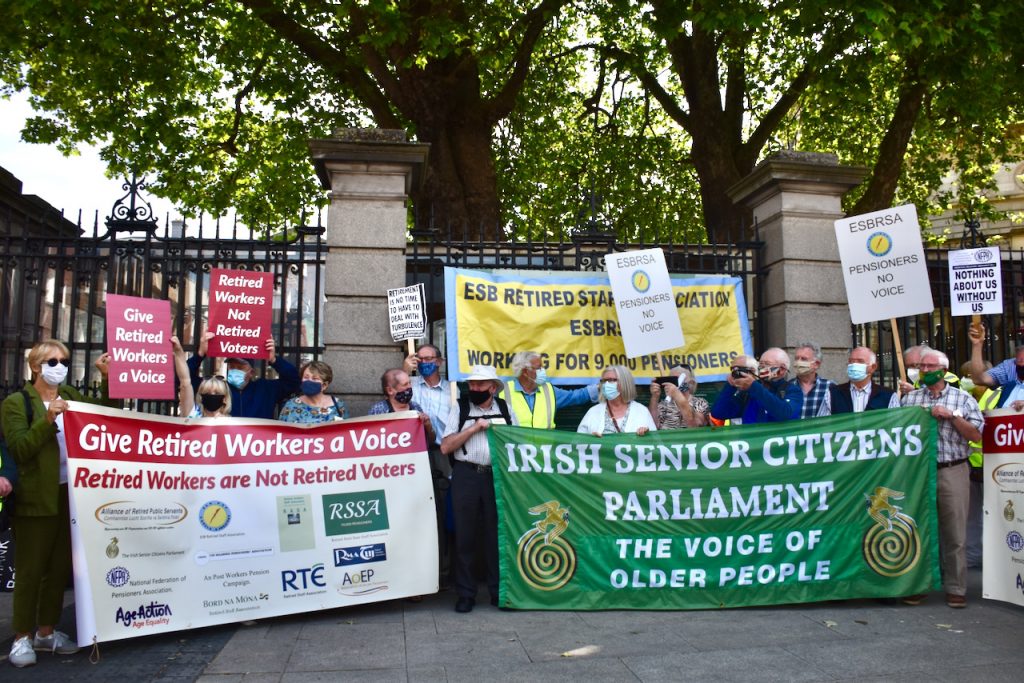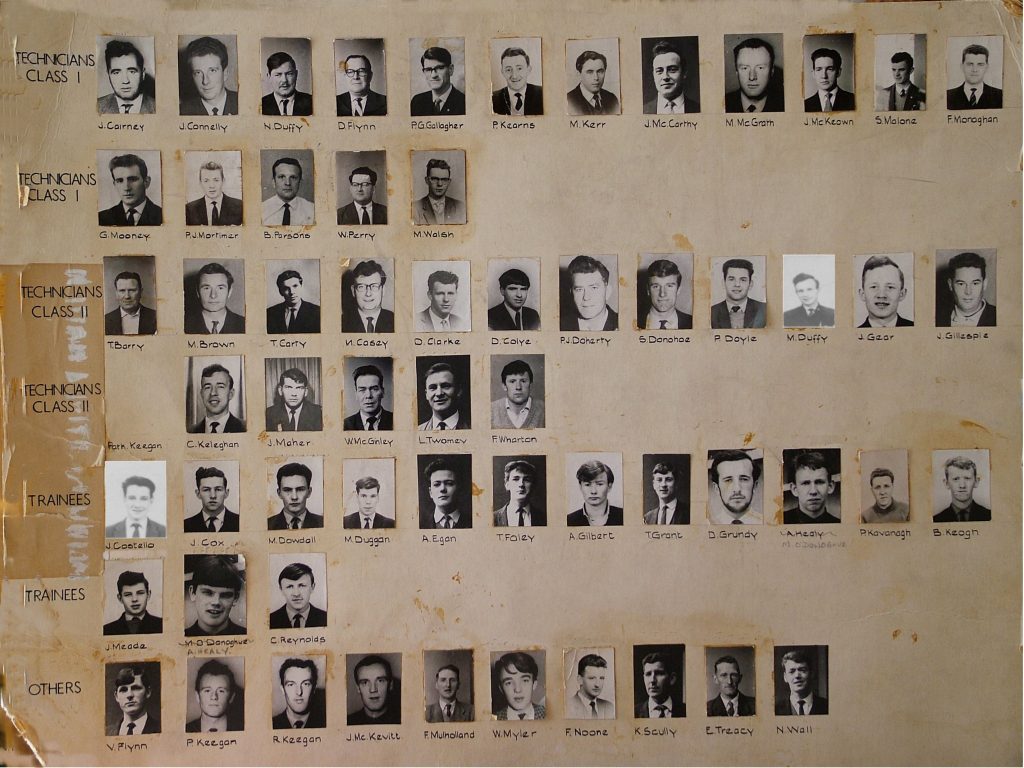 Thanks to Michael Hughes for the photos below of staff at TOD Inchicore which appeared in ESB's Prospect magazine in 1967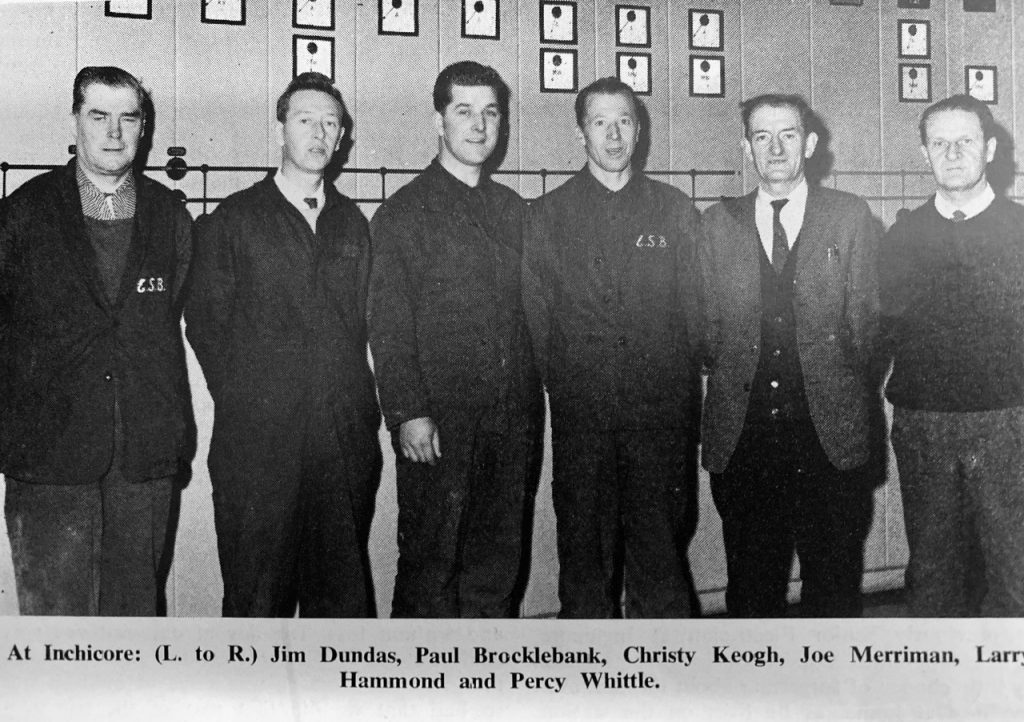 Photographs of Protest against ESB and Dáil on  23rd October 2019 for Pensioner's Rights and Pension Increase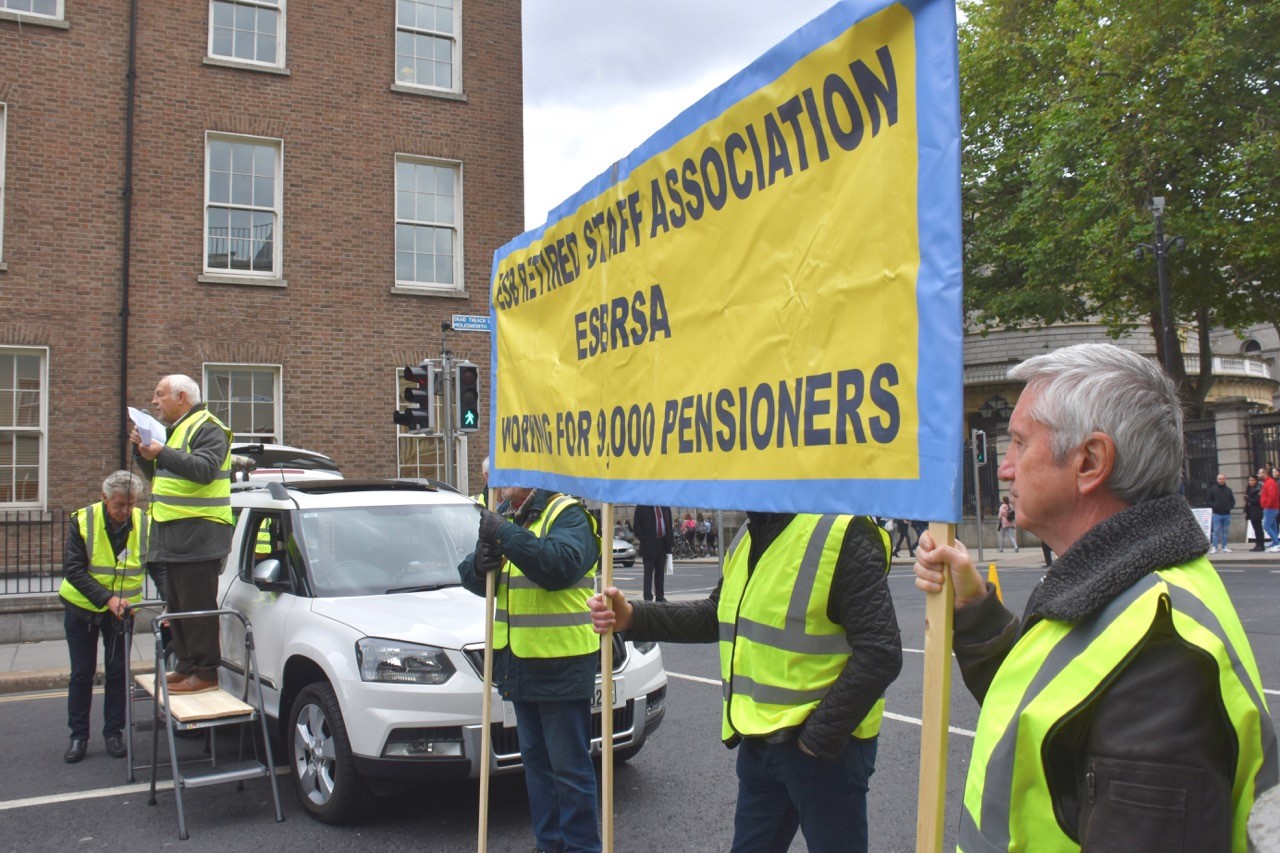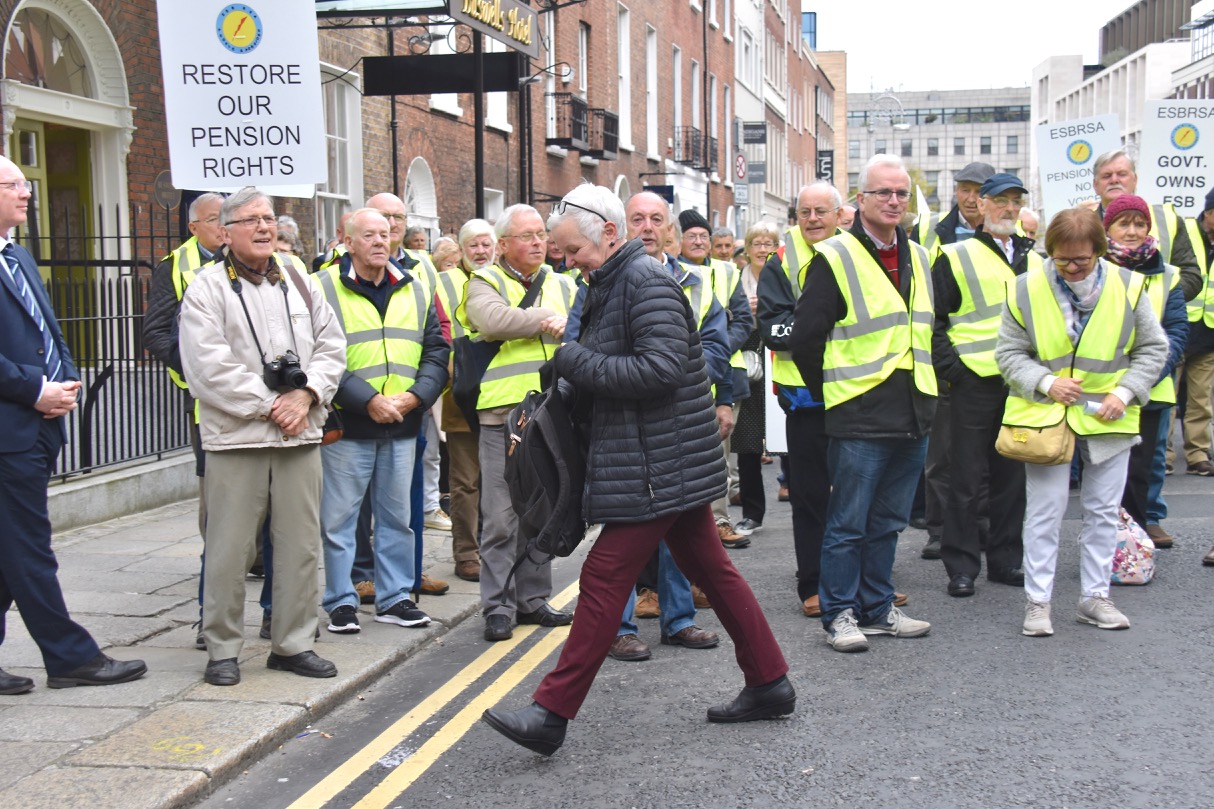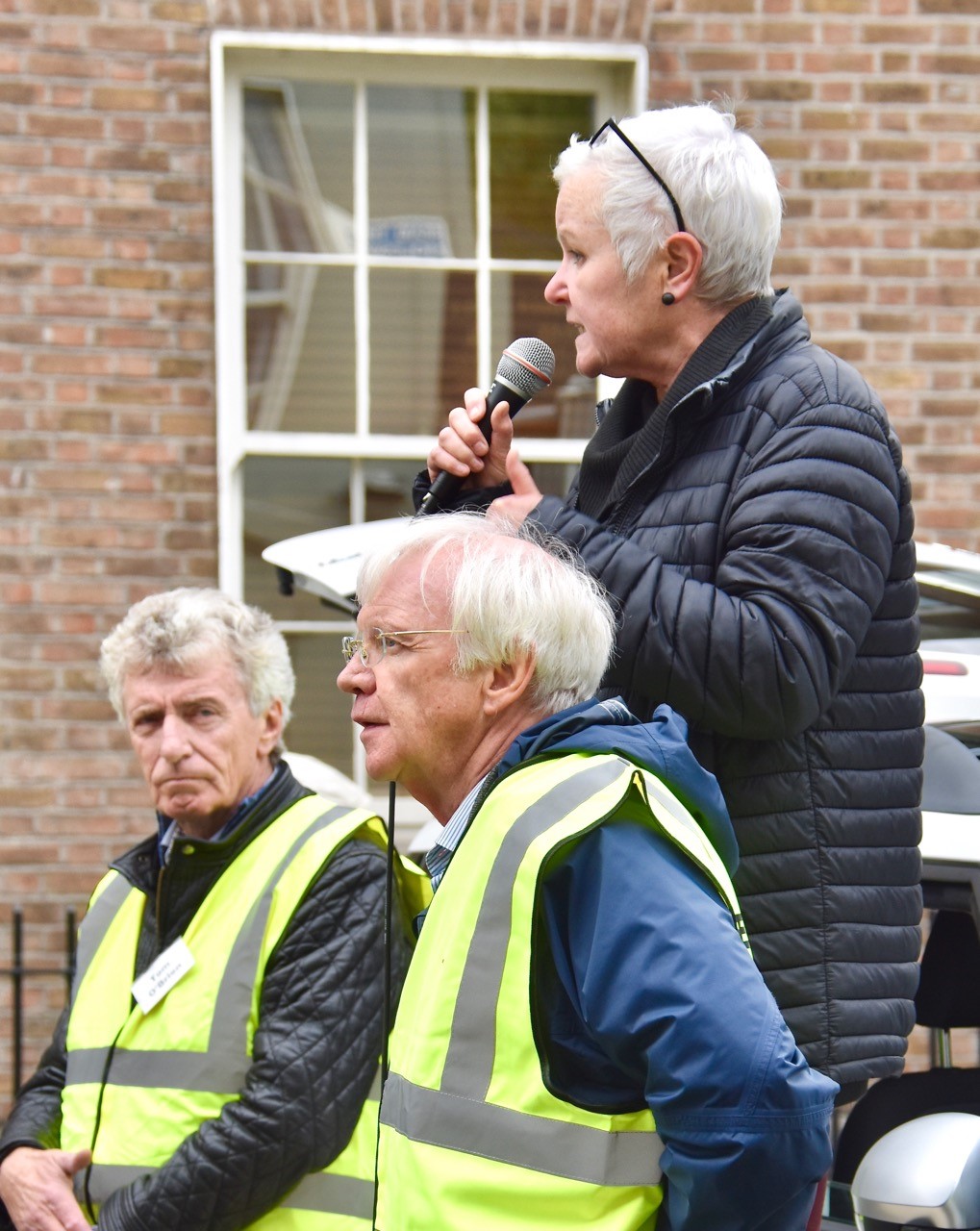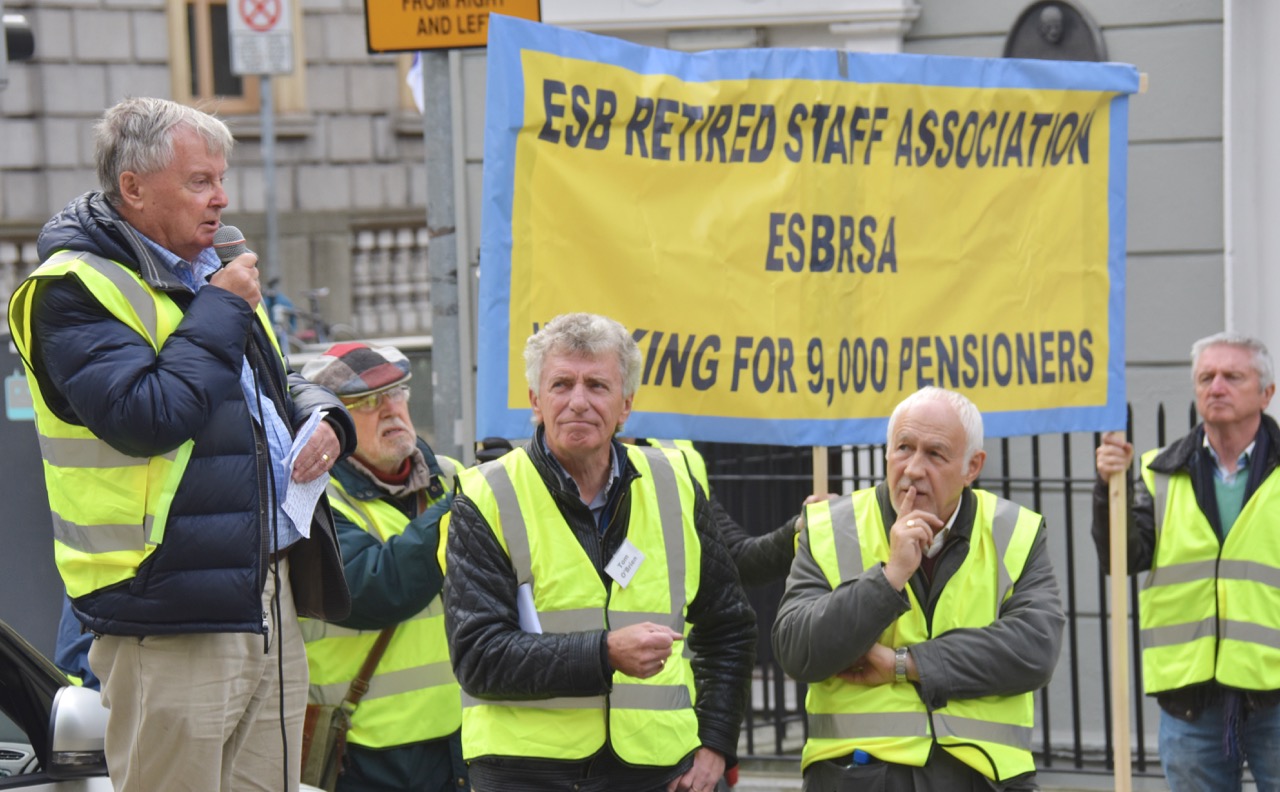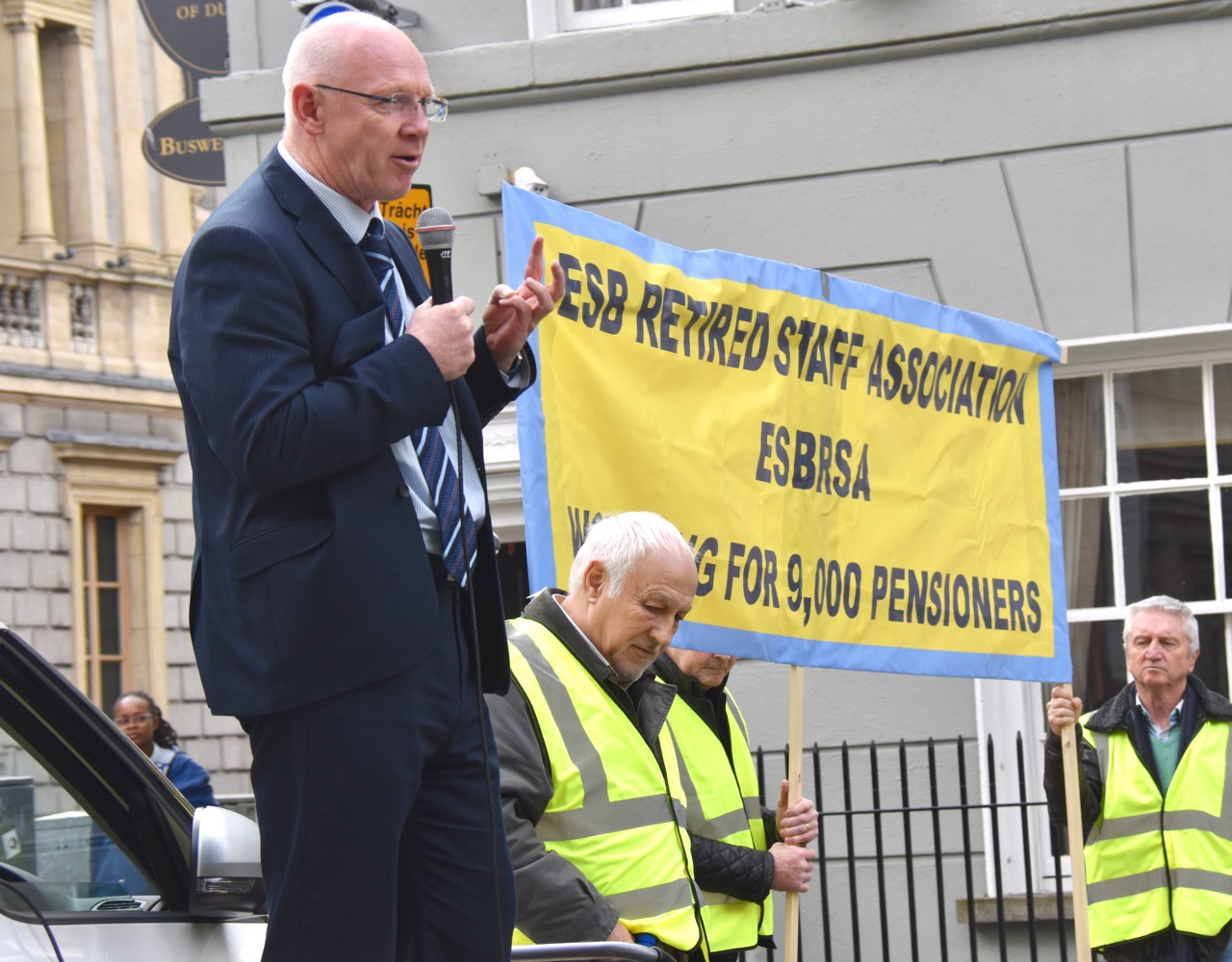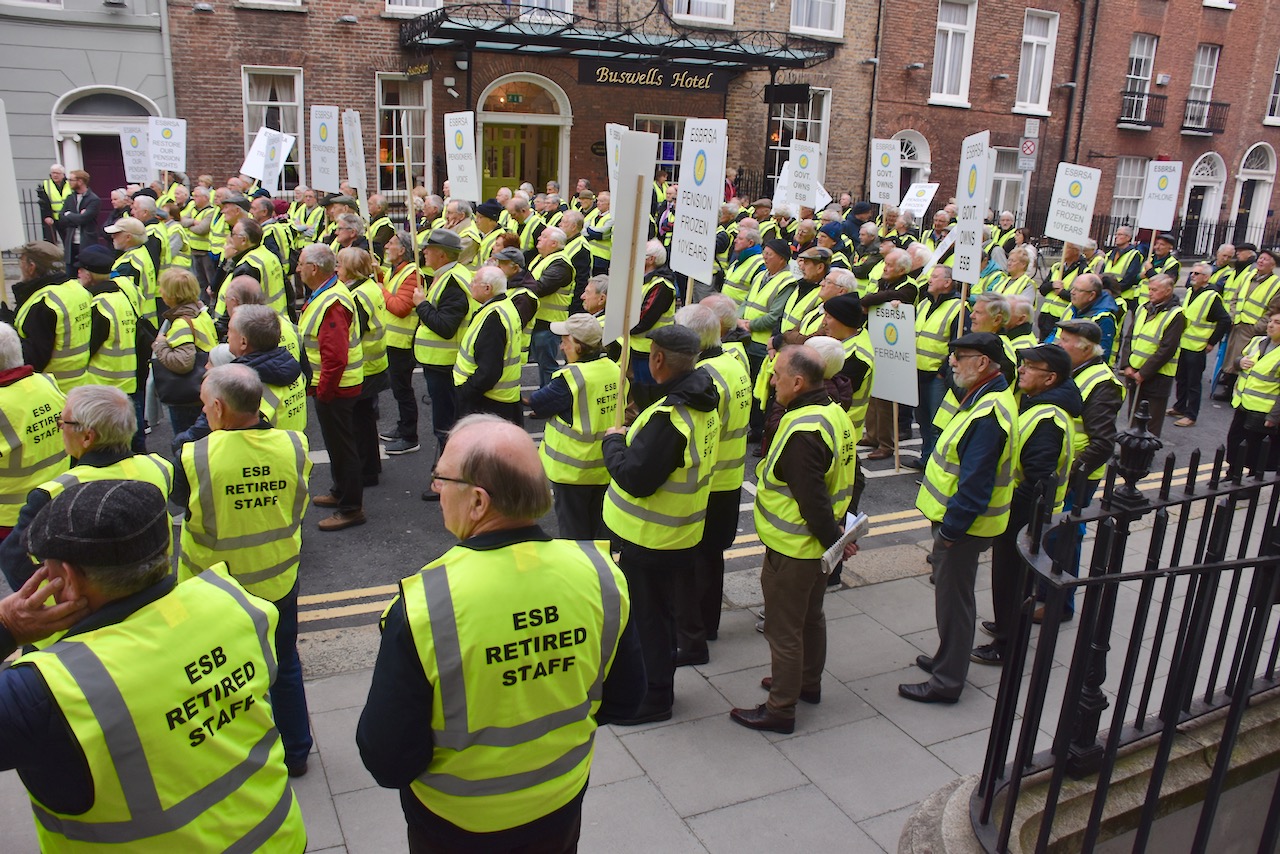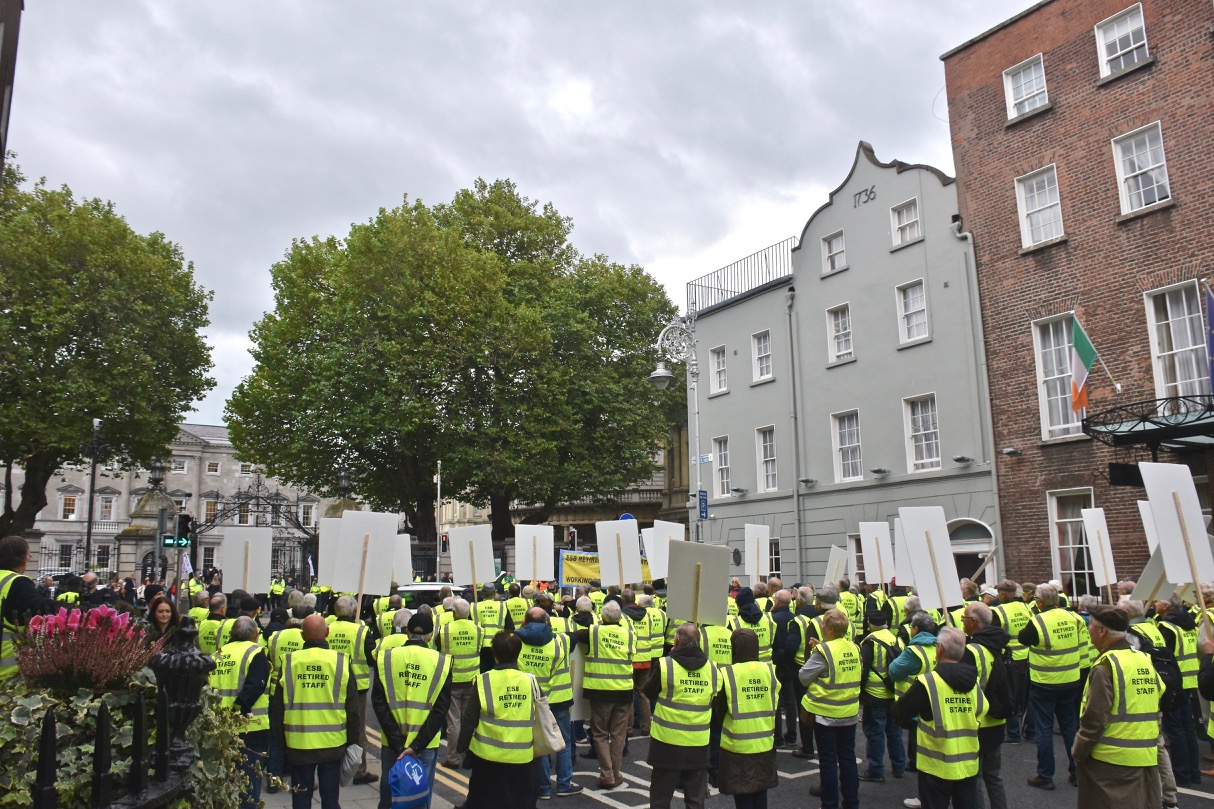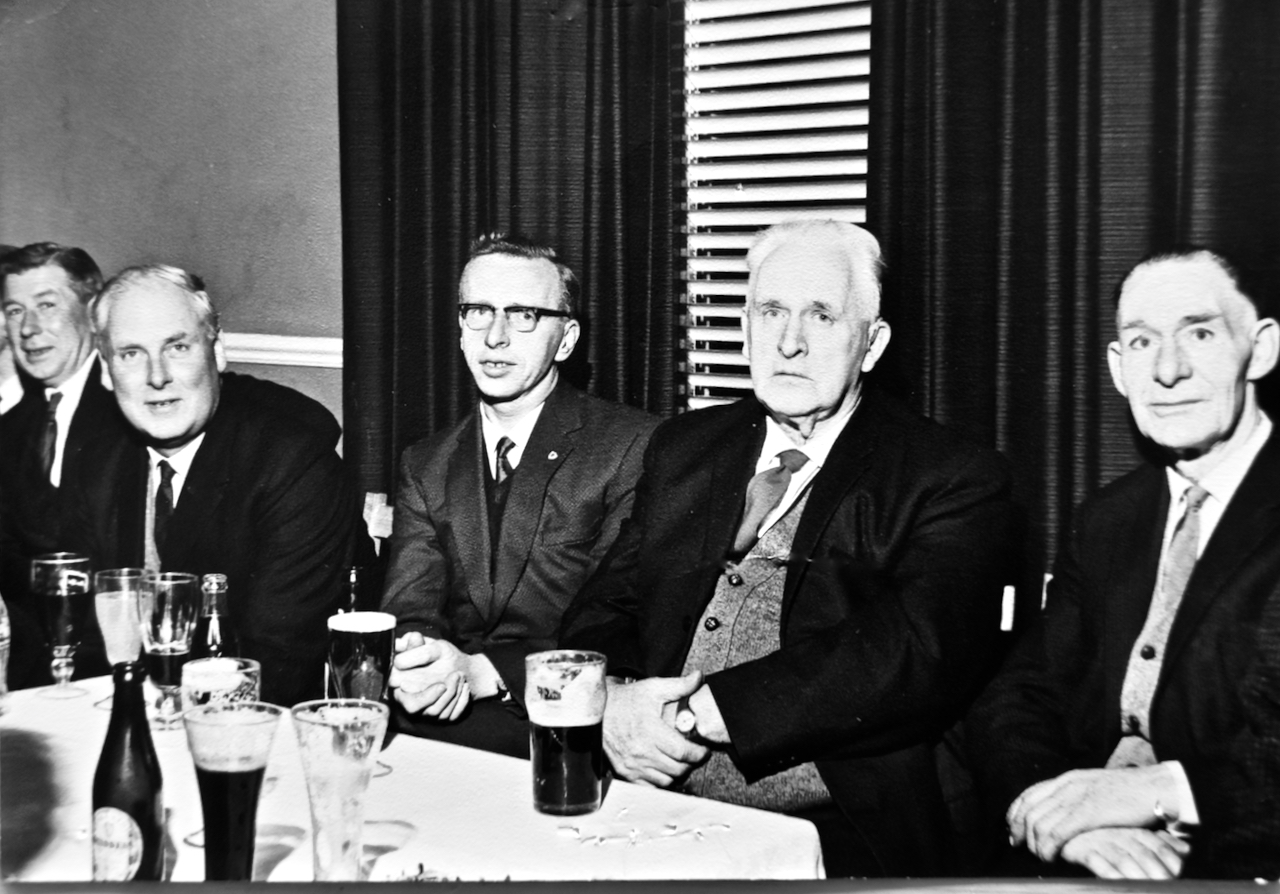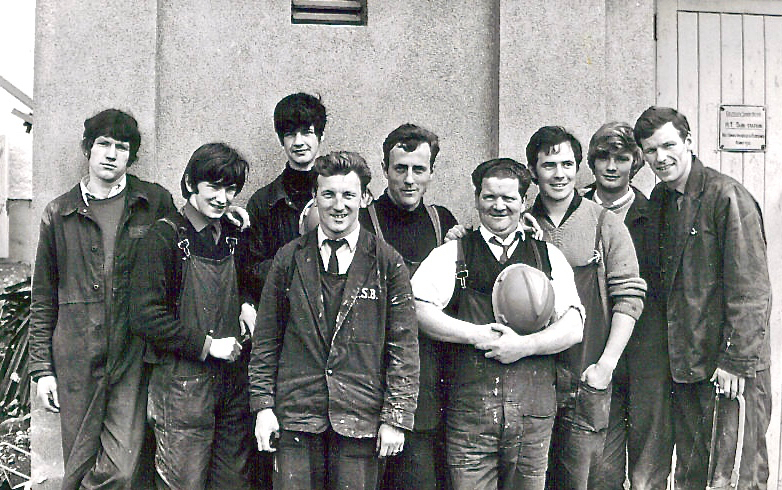 PENSION PROTEST 26 FEBRUARY 2019
ALL PHOTOS THANKS TO MICHAEL HUGHES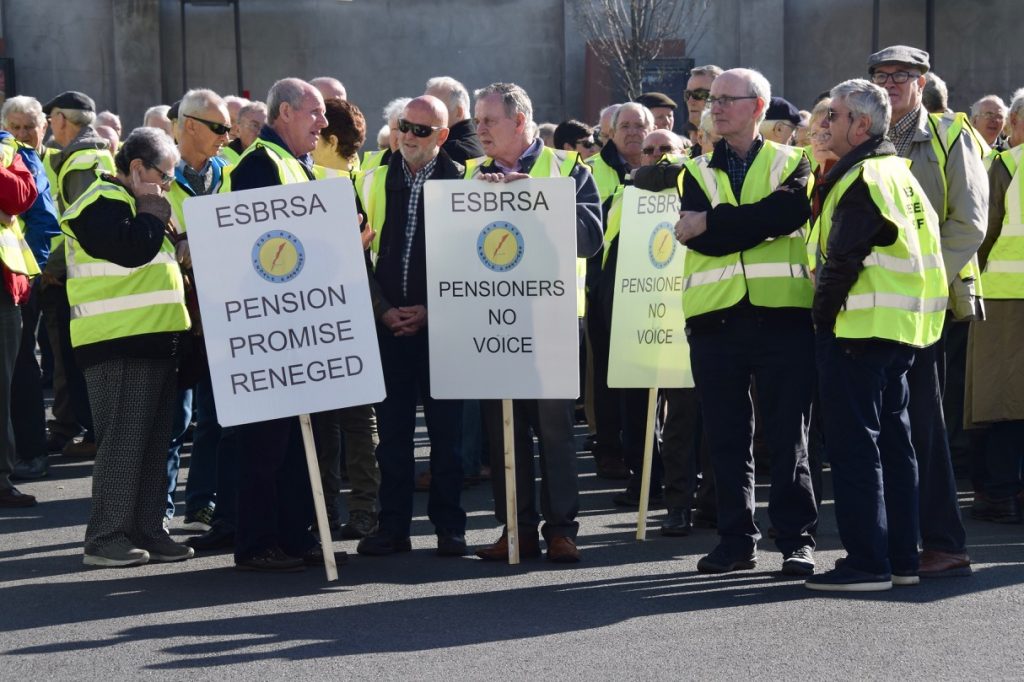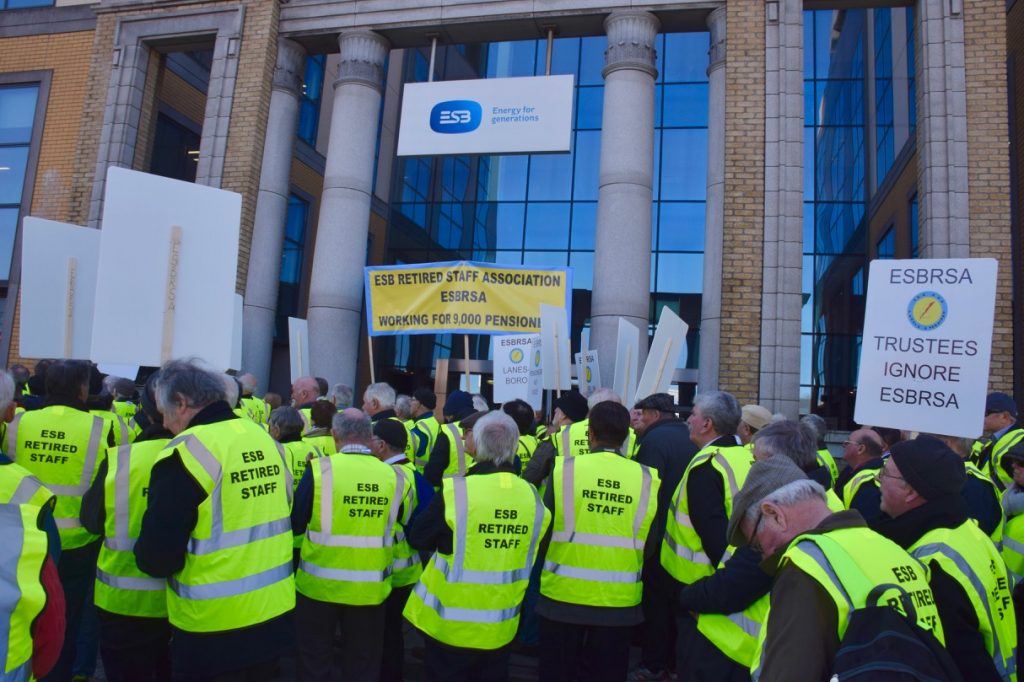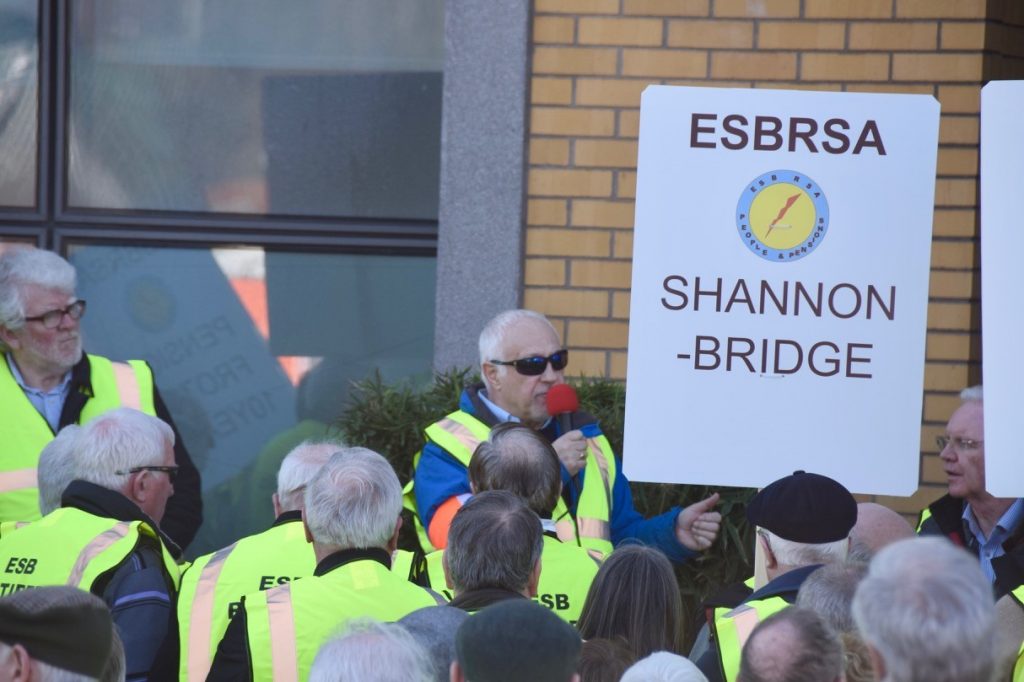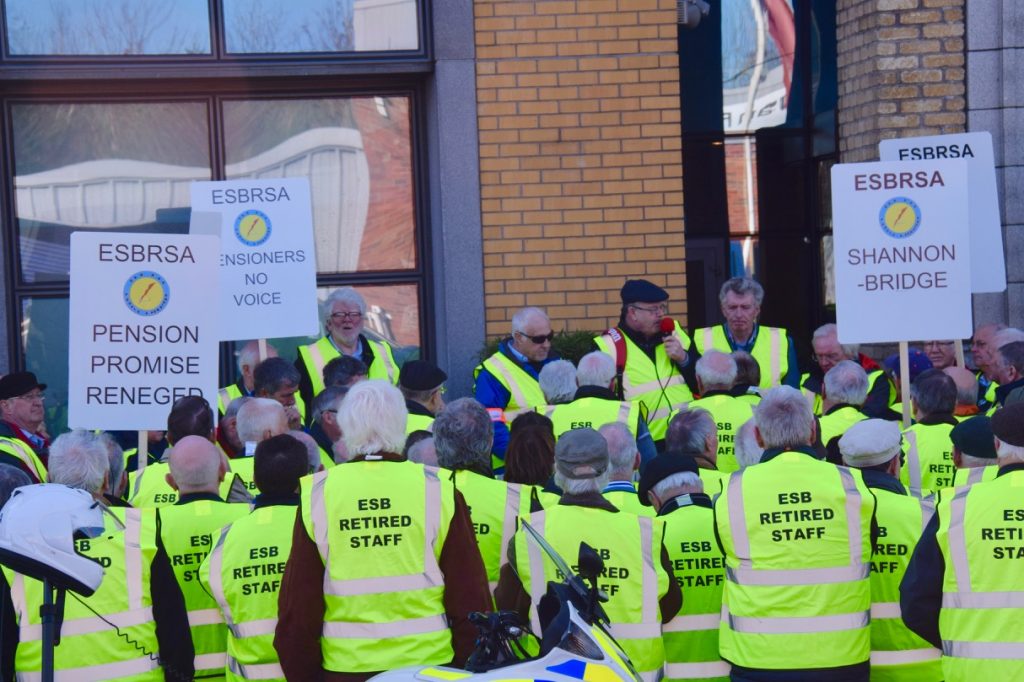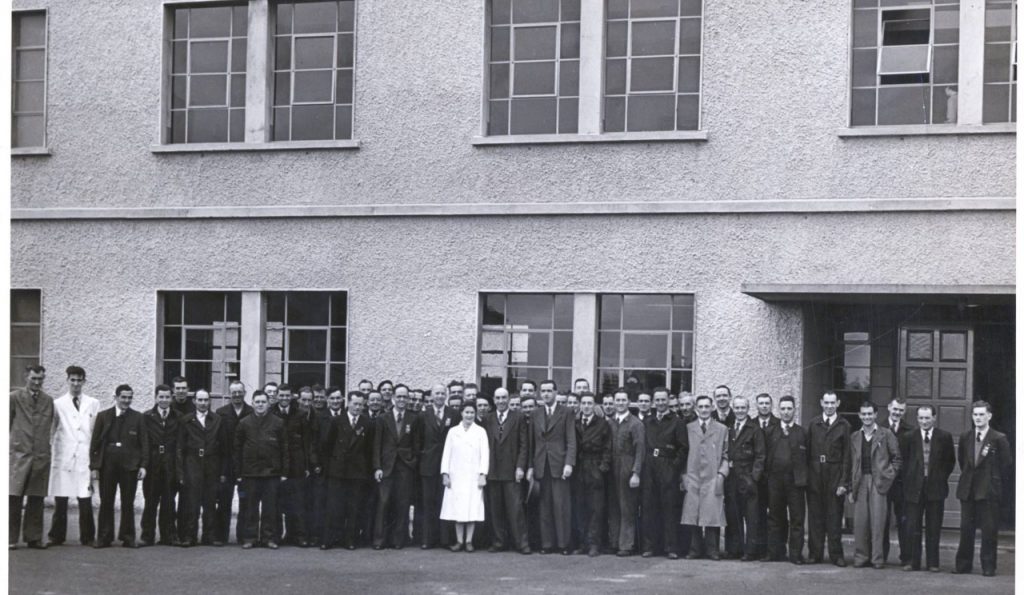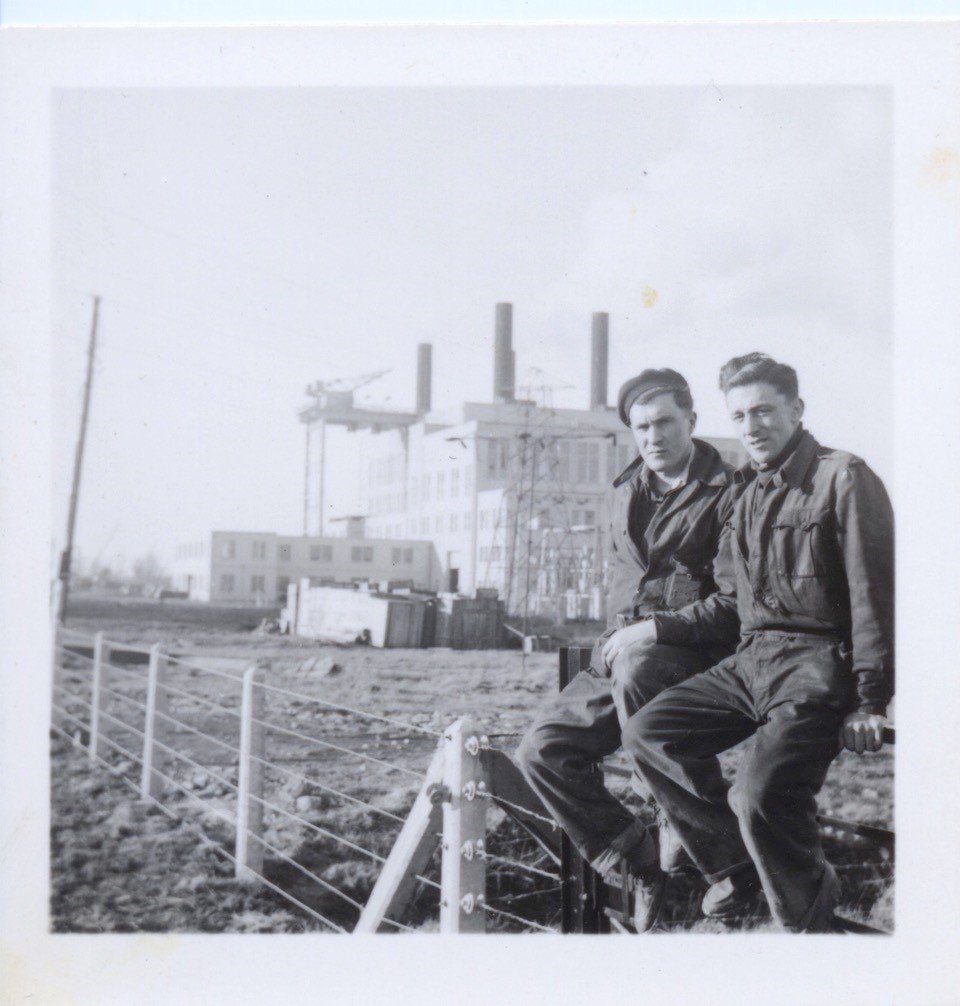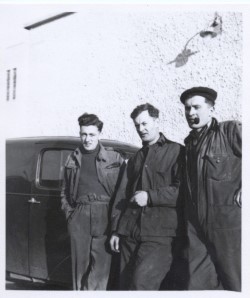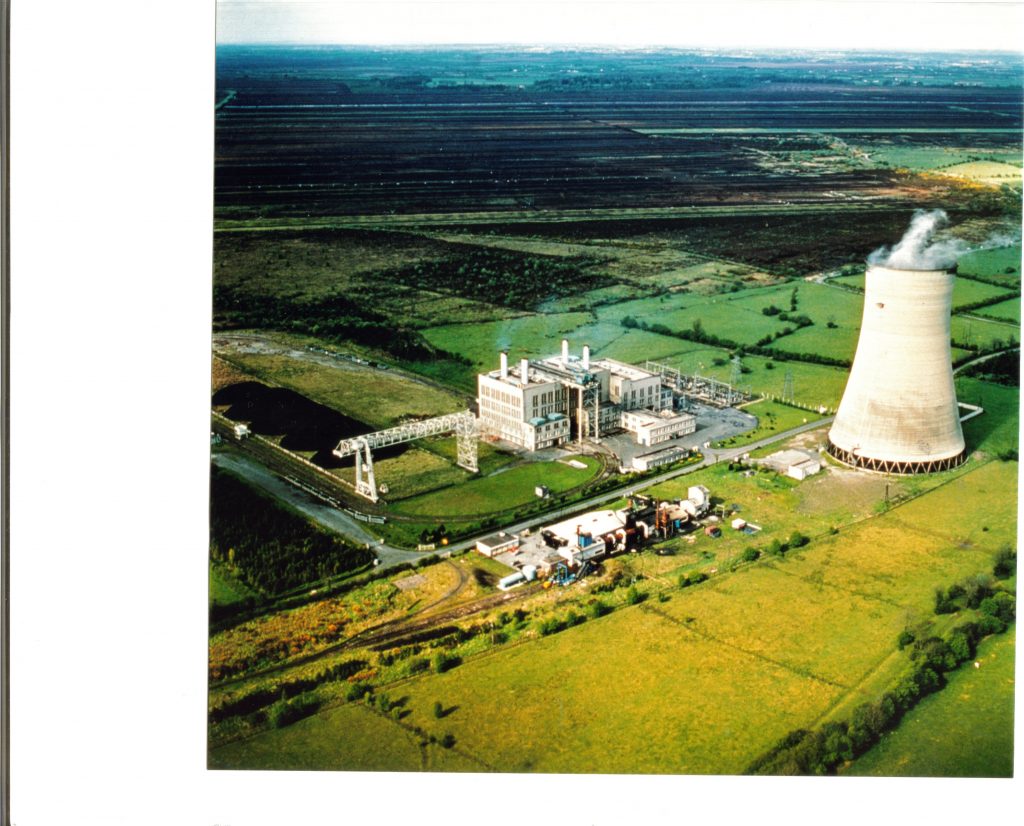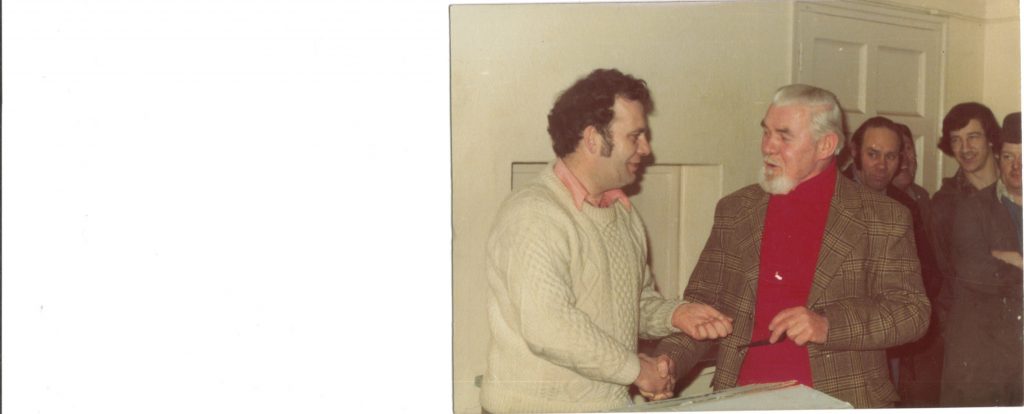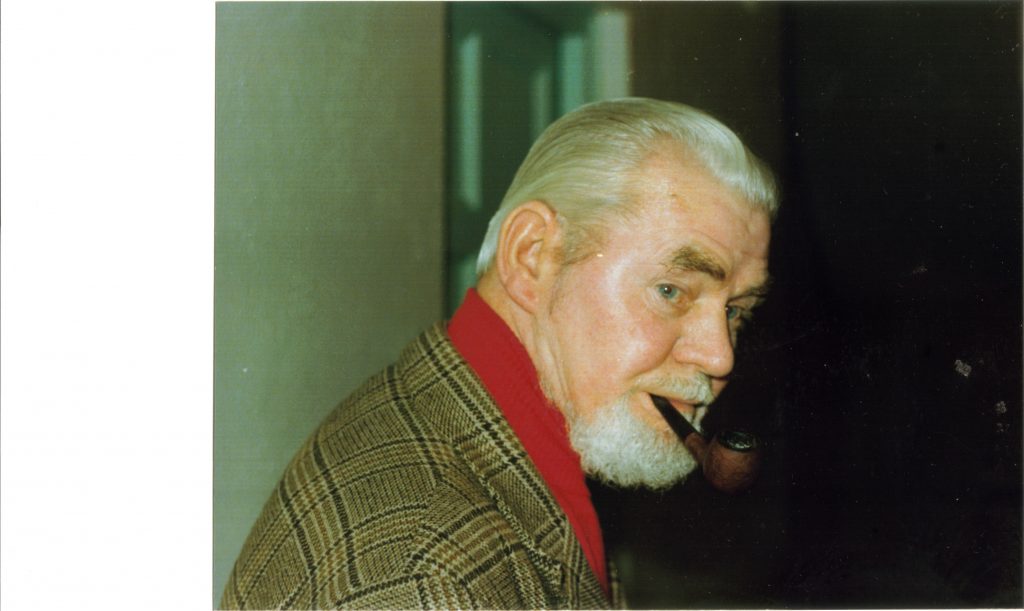 _______________________________________________________________________________
Photos below taken at Allenwood Christmas Lunch in Town House, Naas 25th November 2018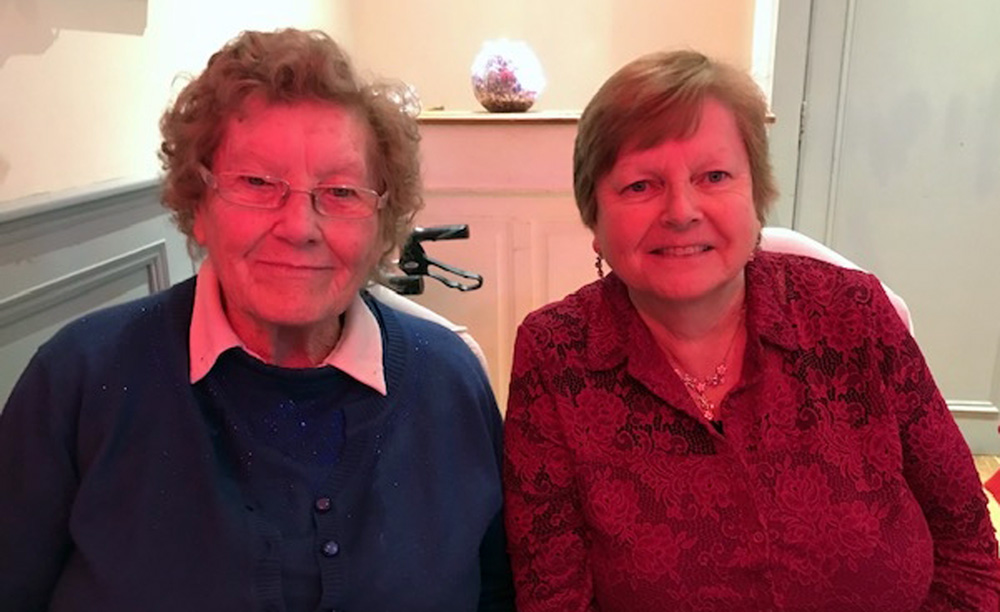 Rose McCabe and Daughter Rose McCabe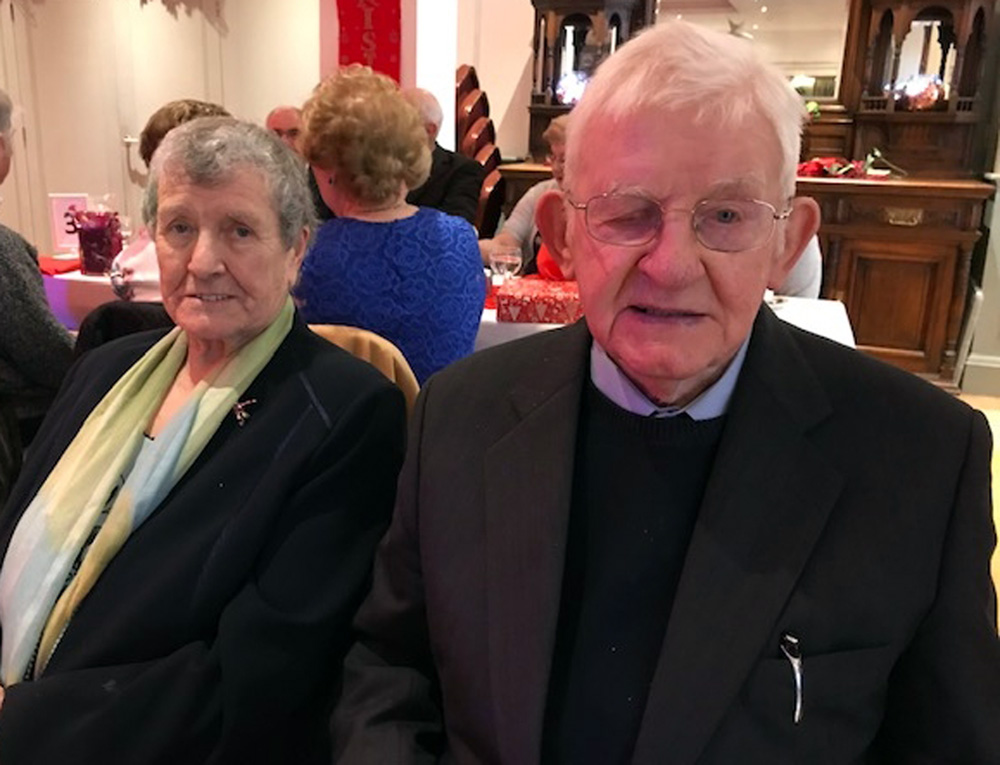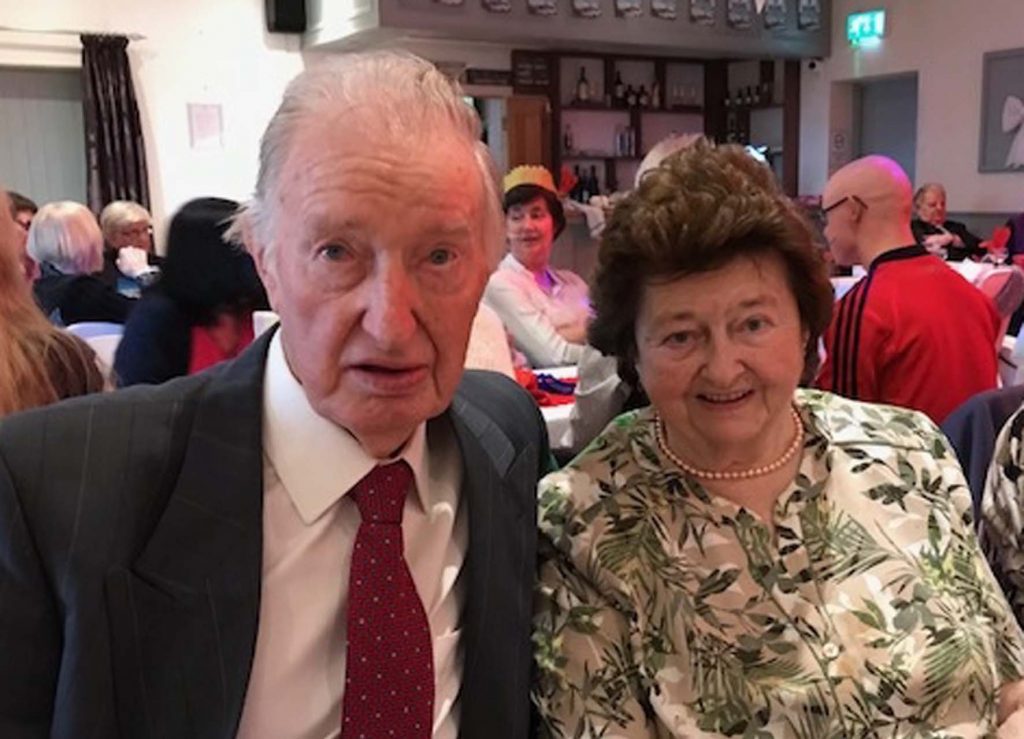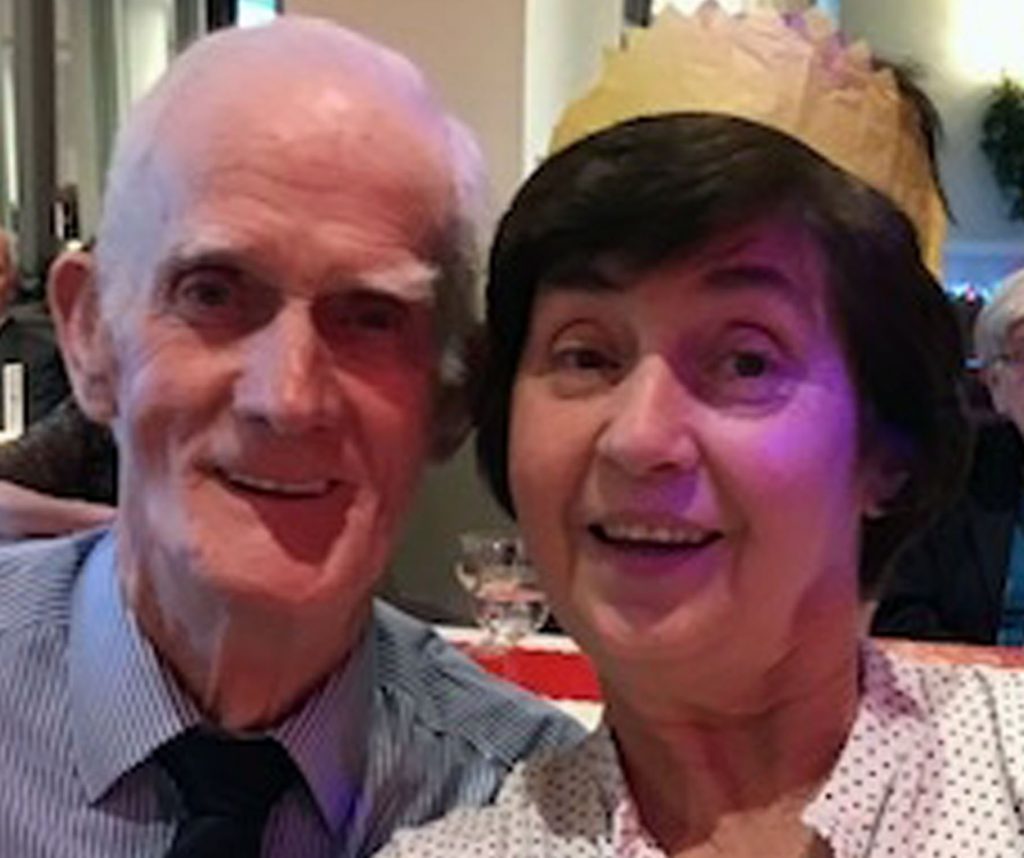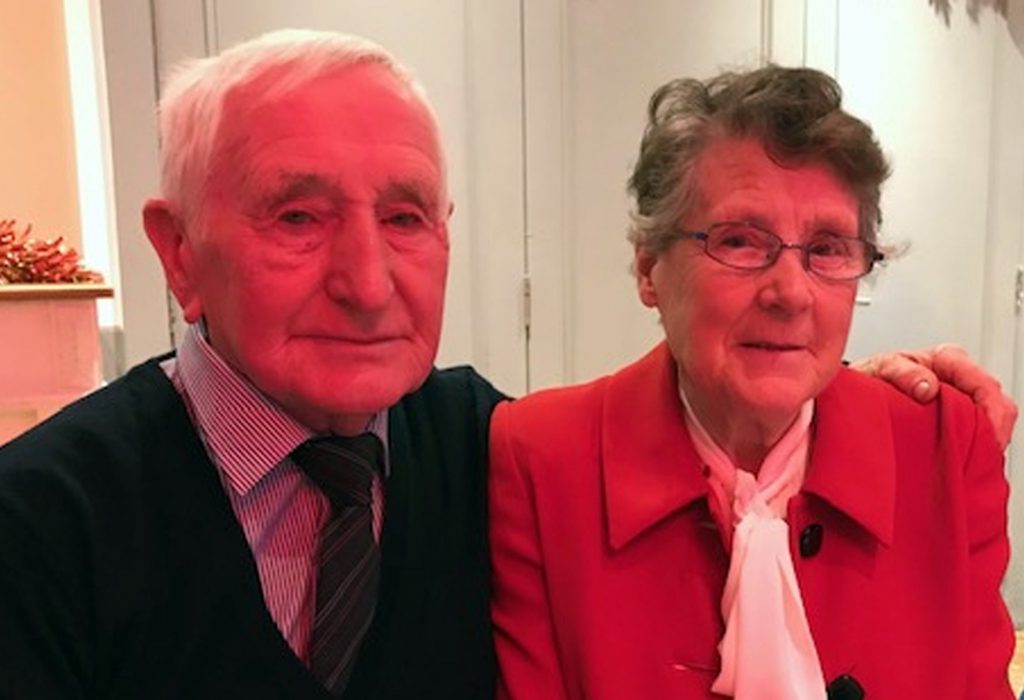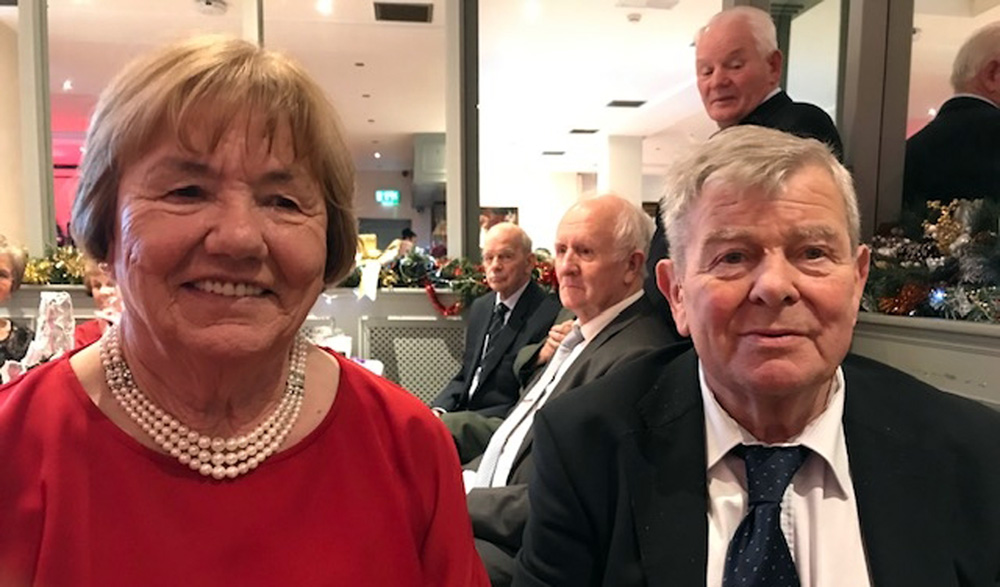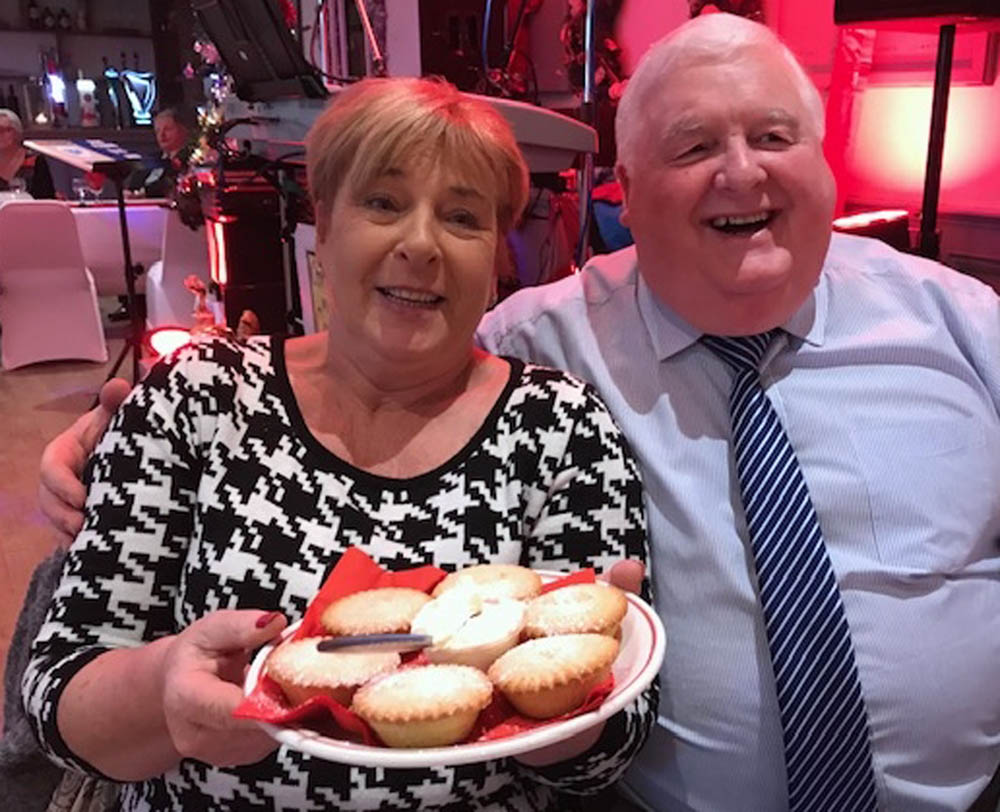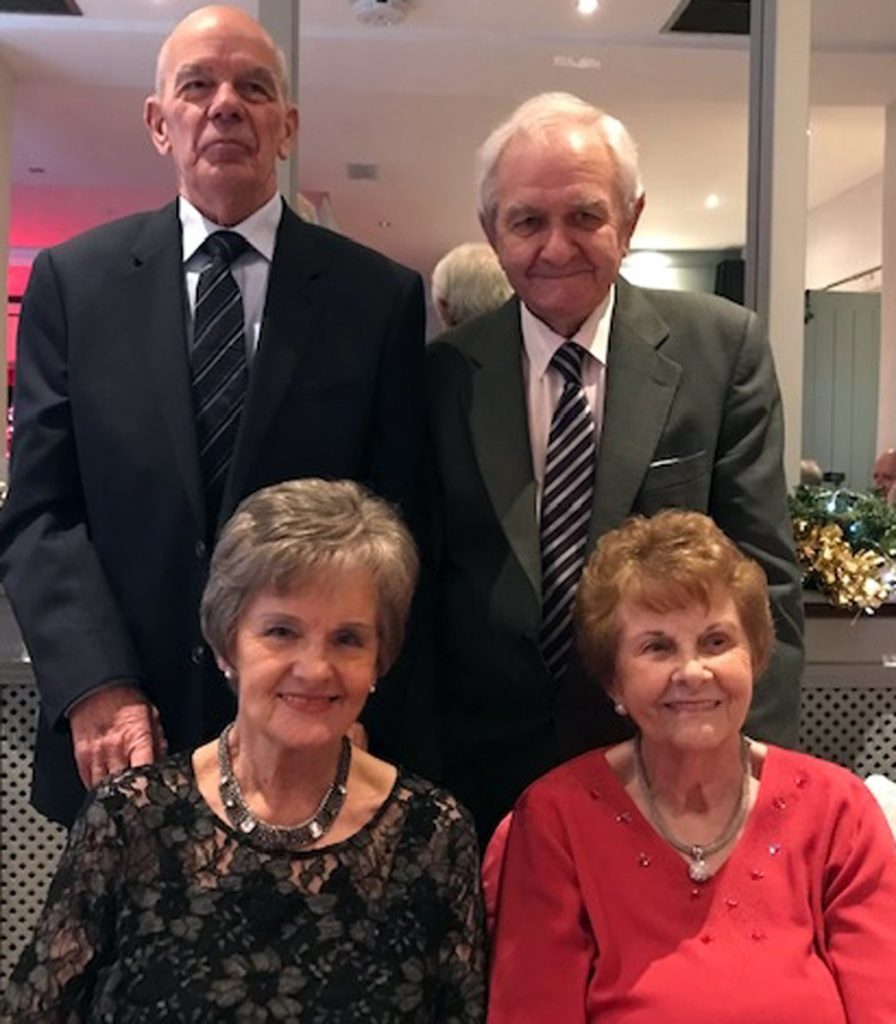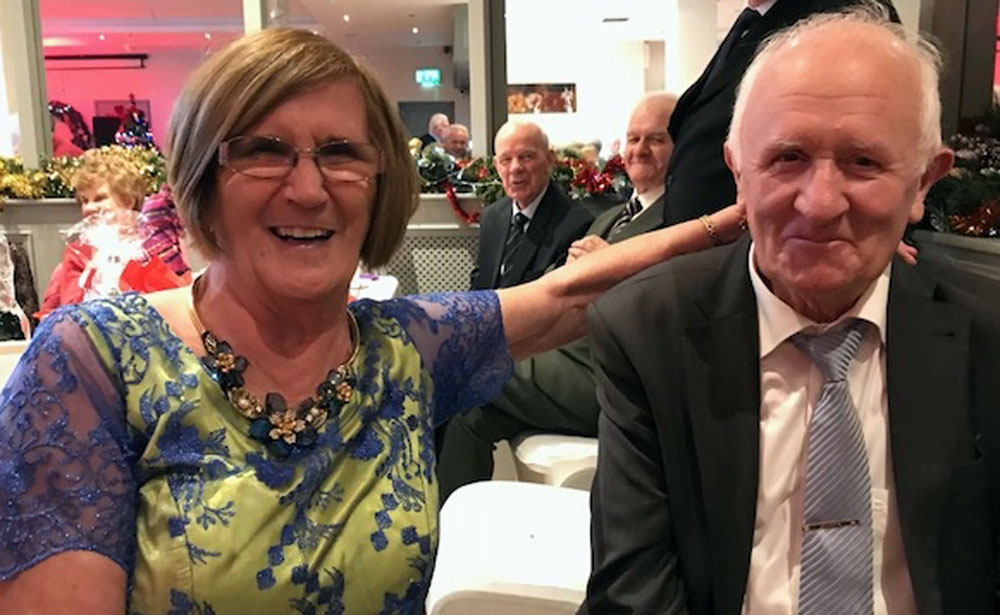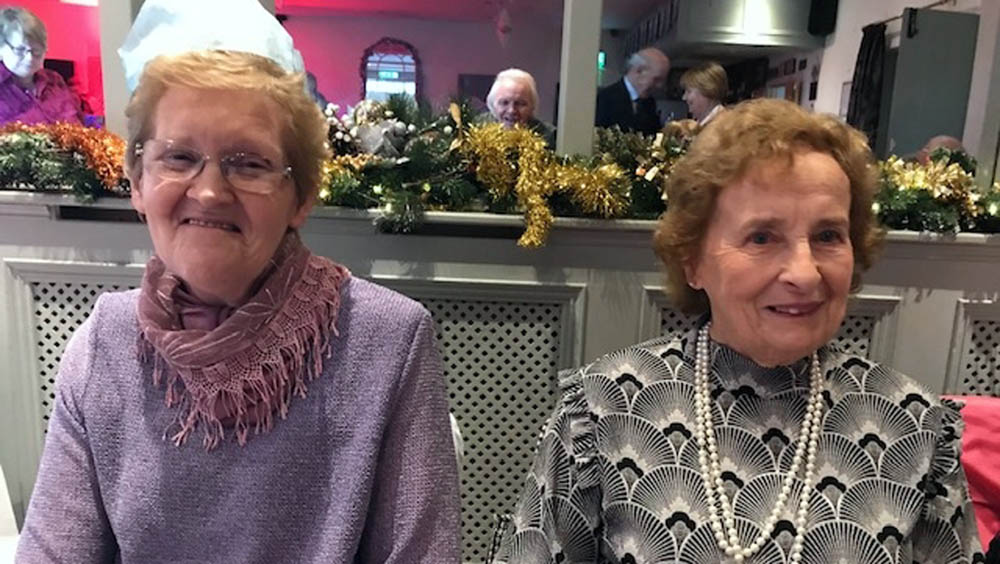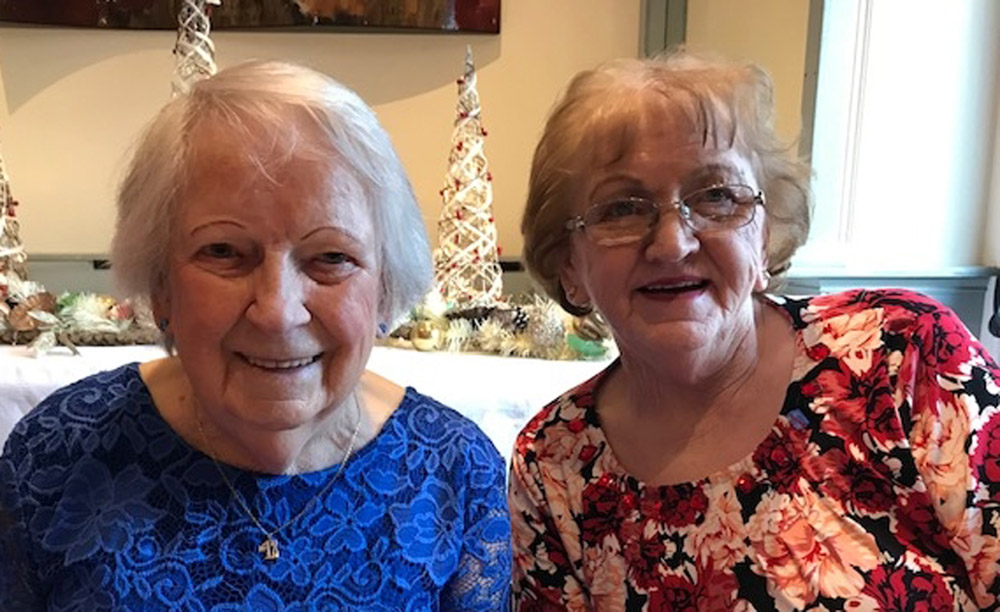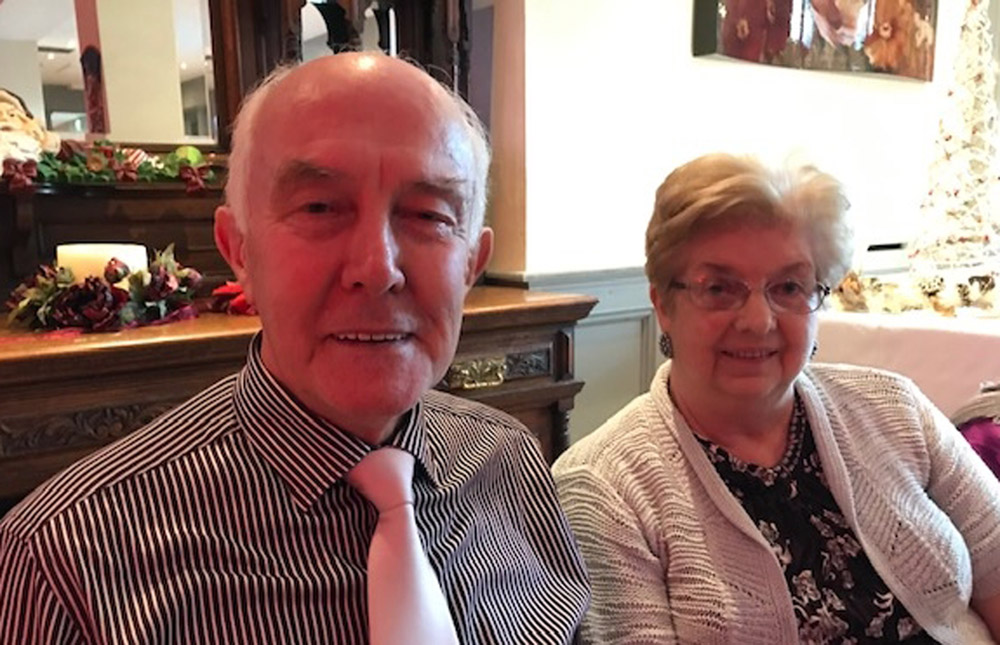 ______________________________________________________________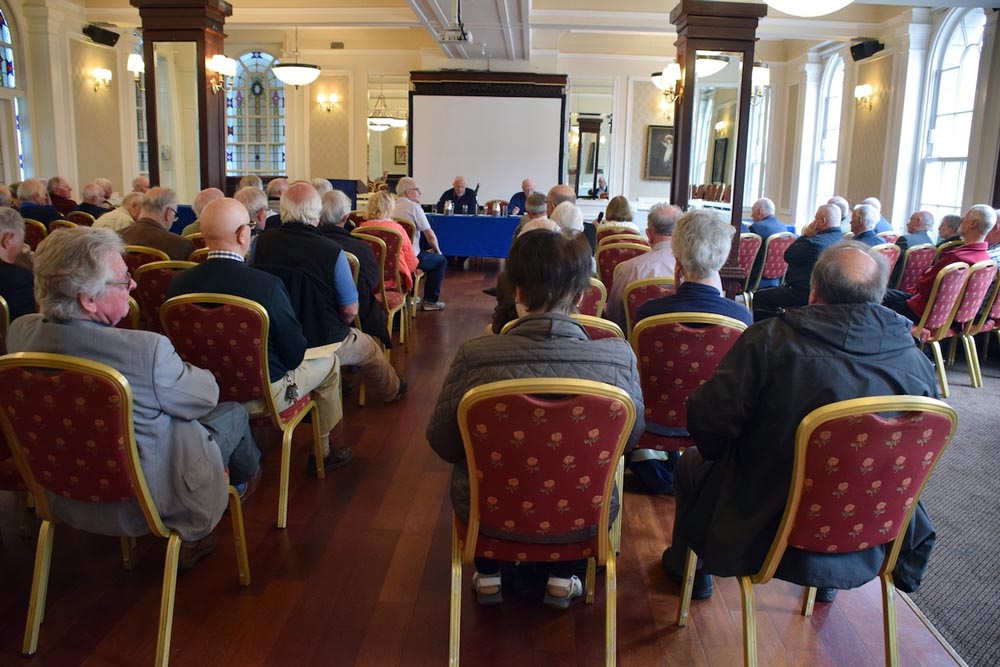 Below are photographs taken at the Allenwood Retired Staff Christmas Dinner 2017 at the Townhouse Hotel Naas on November 26th
With thanks to B. A. (Tony) KEANE
Freelance Photographer Press :: Commercial :: Special Occasions
087 7734002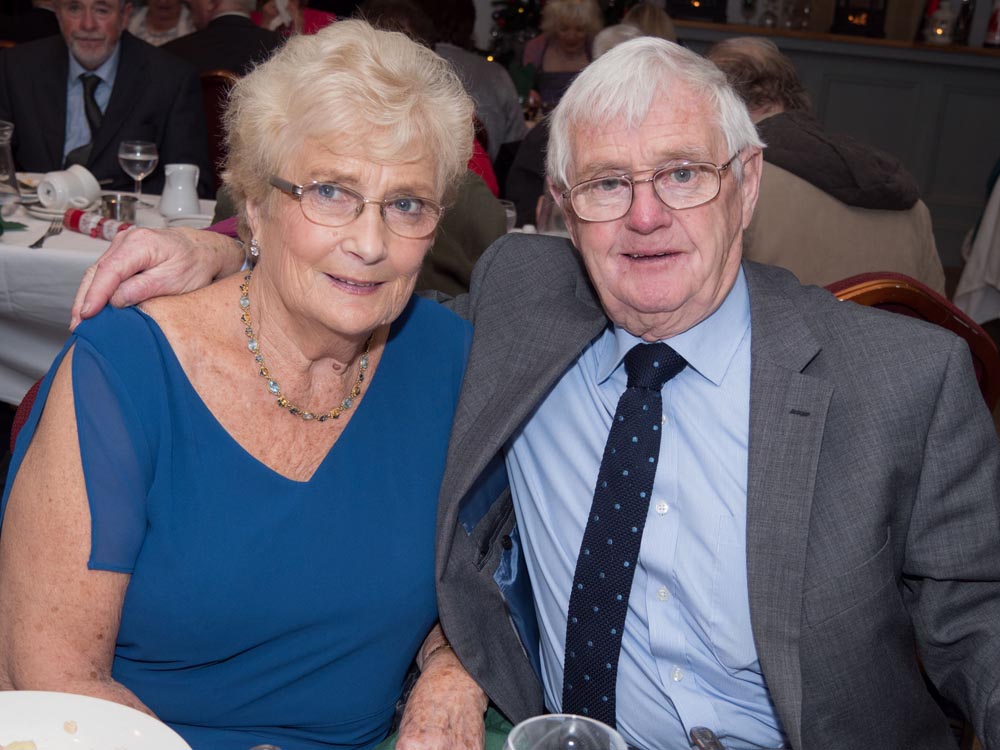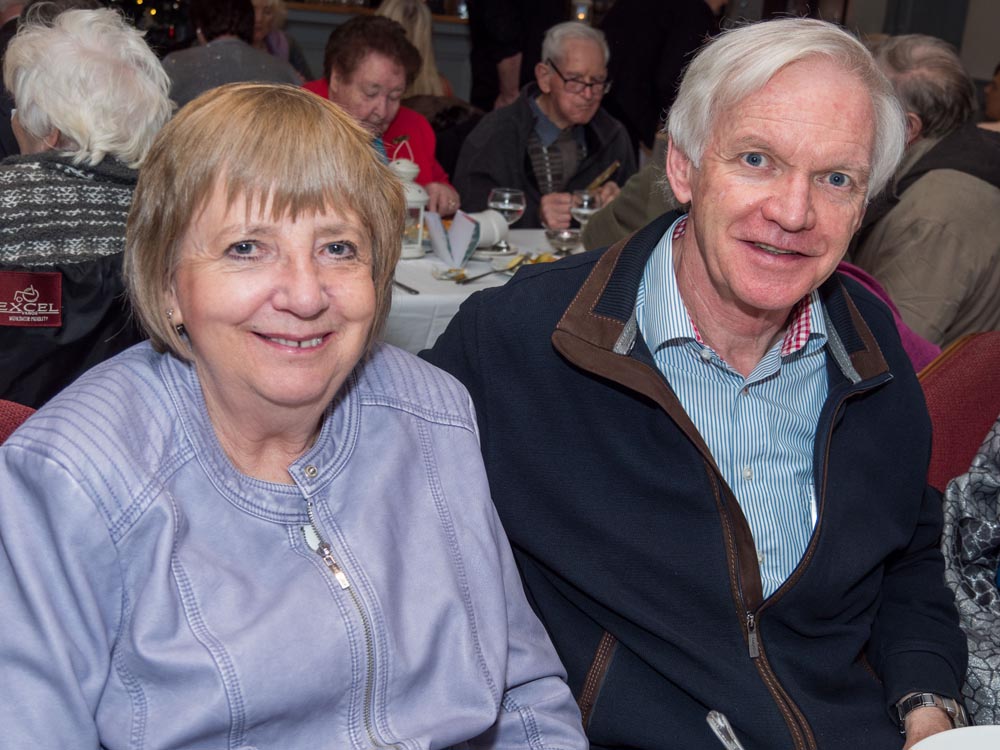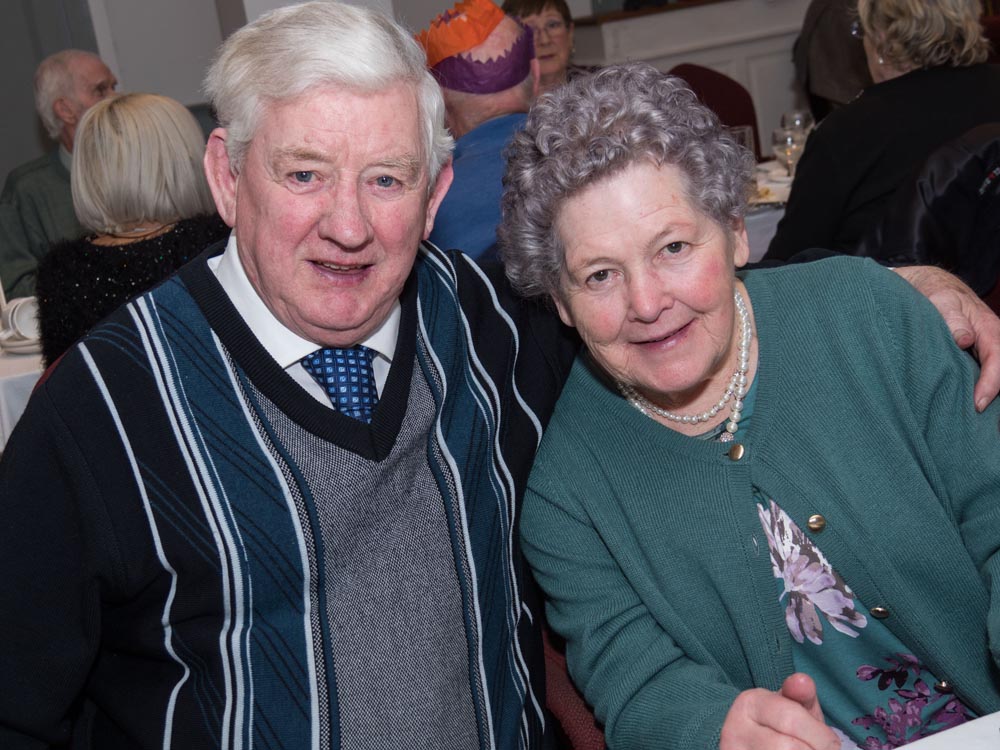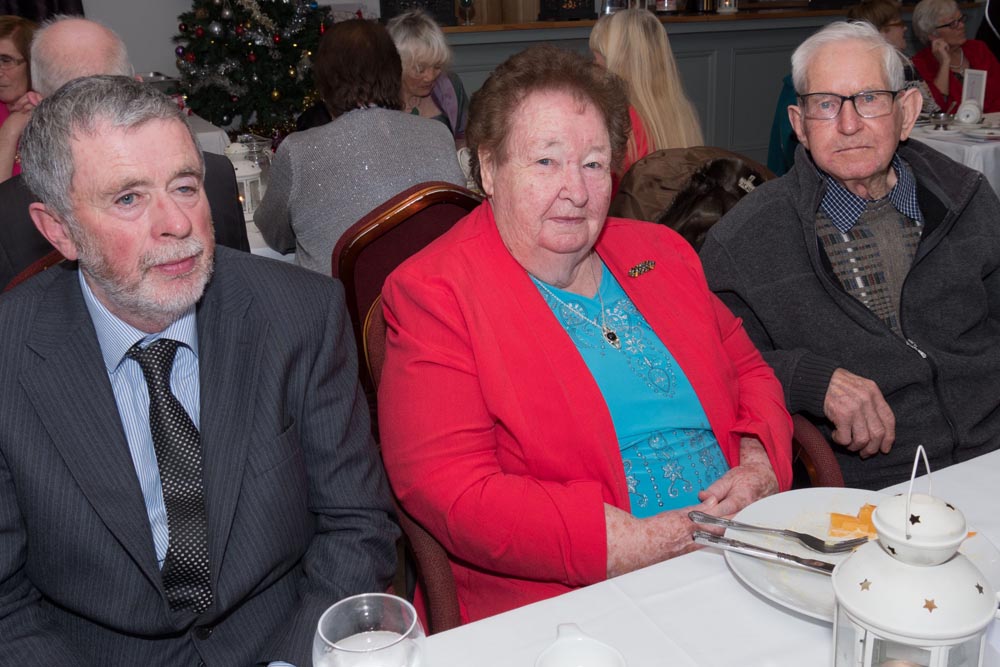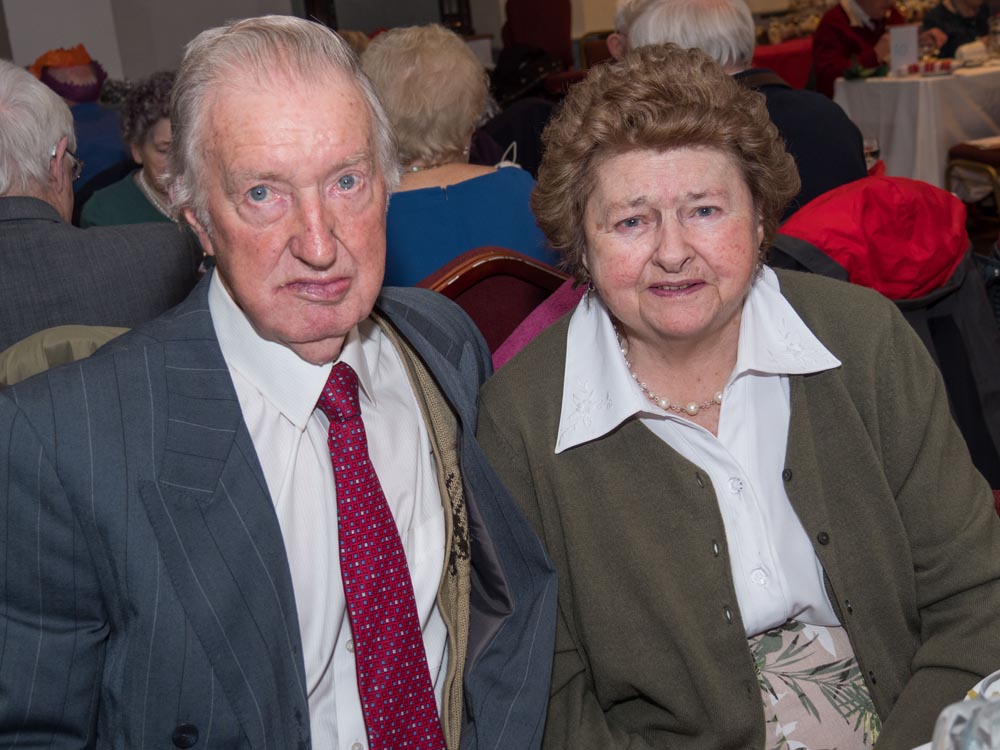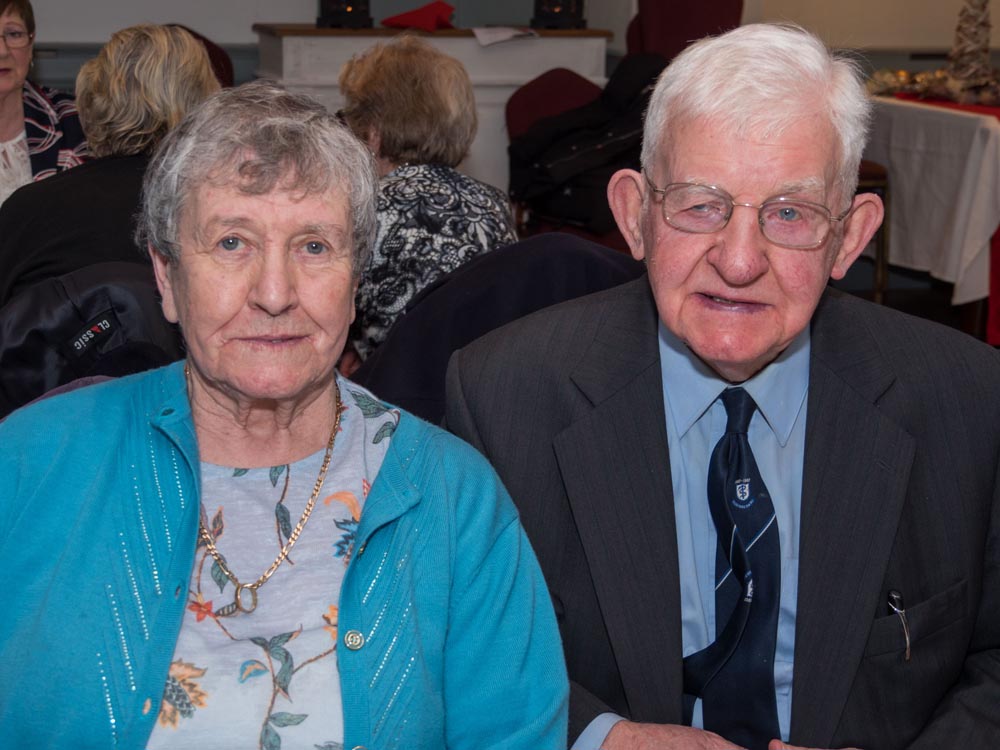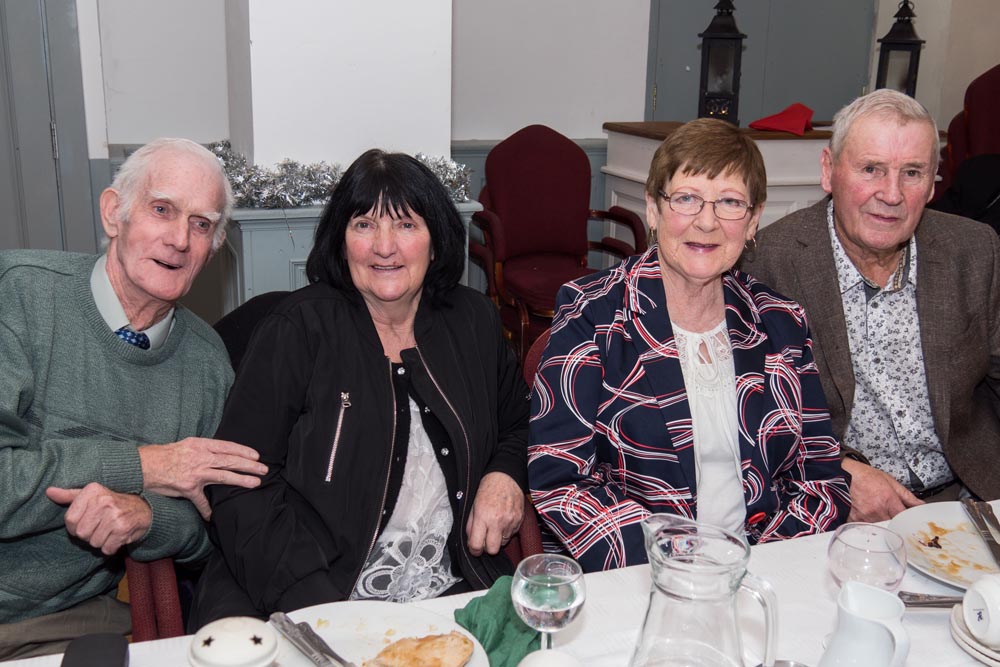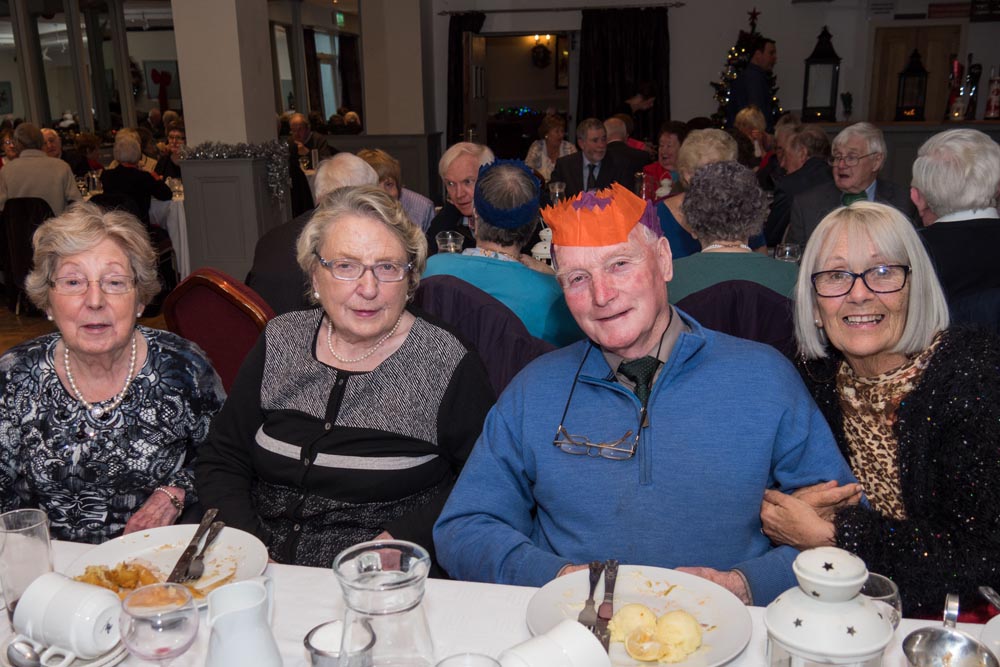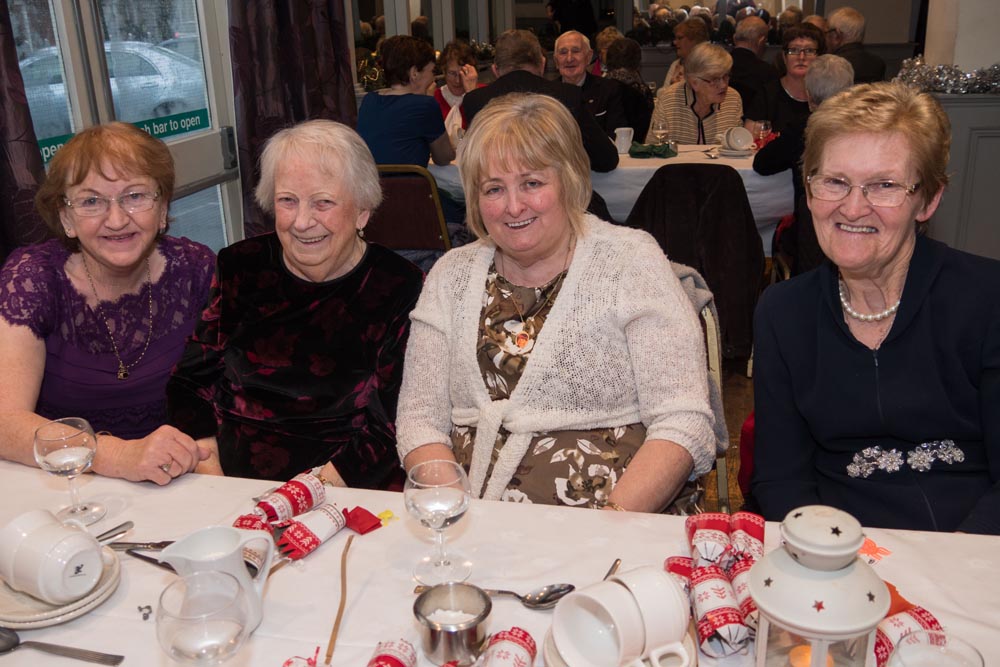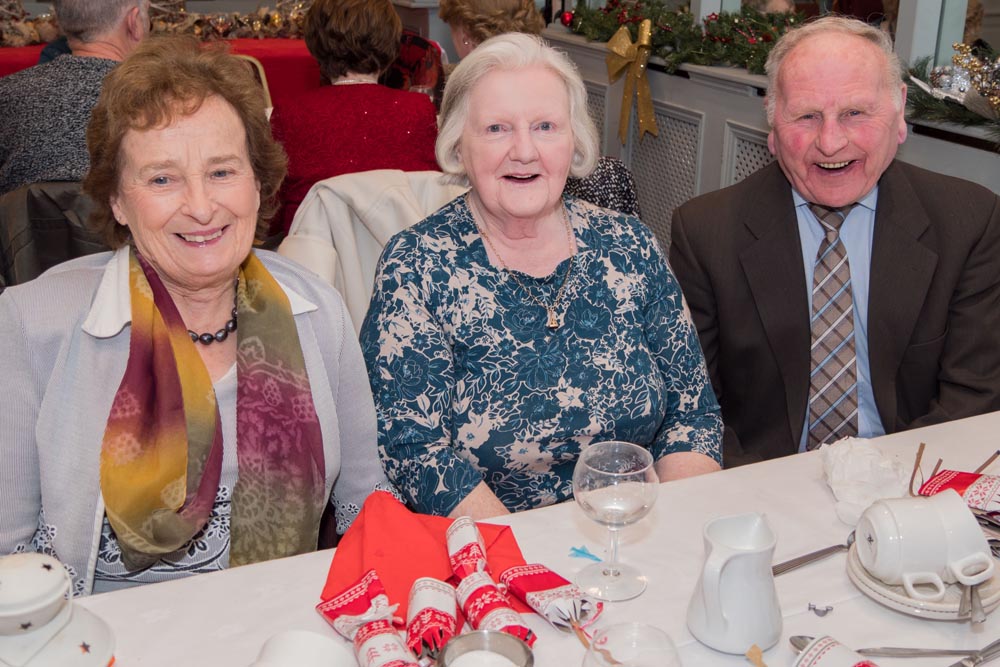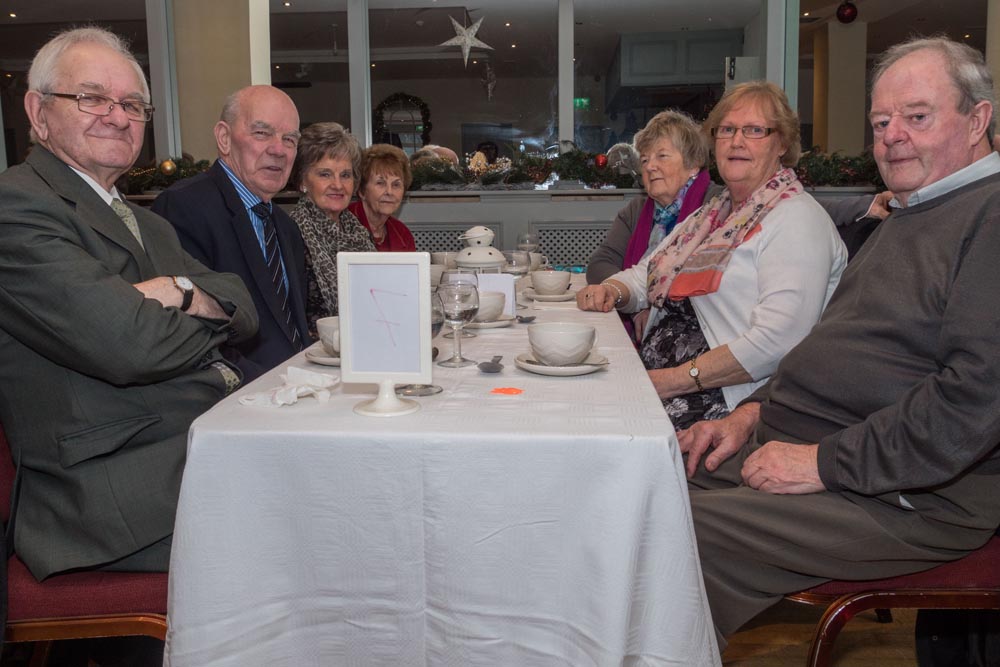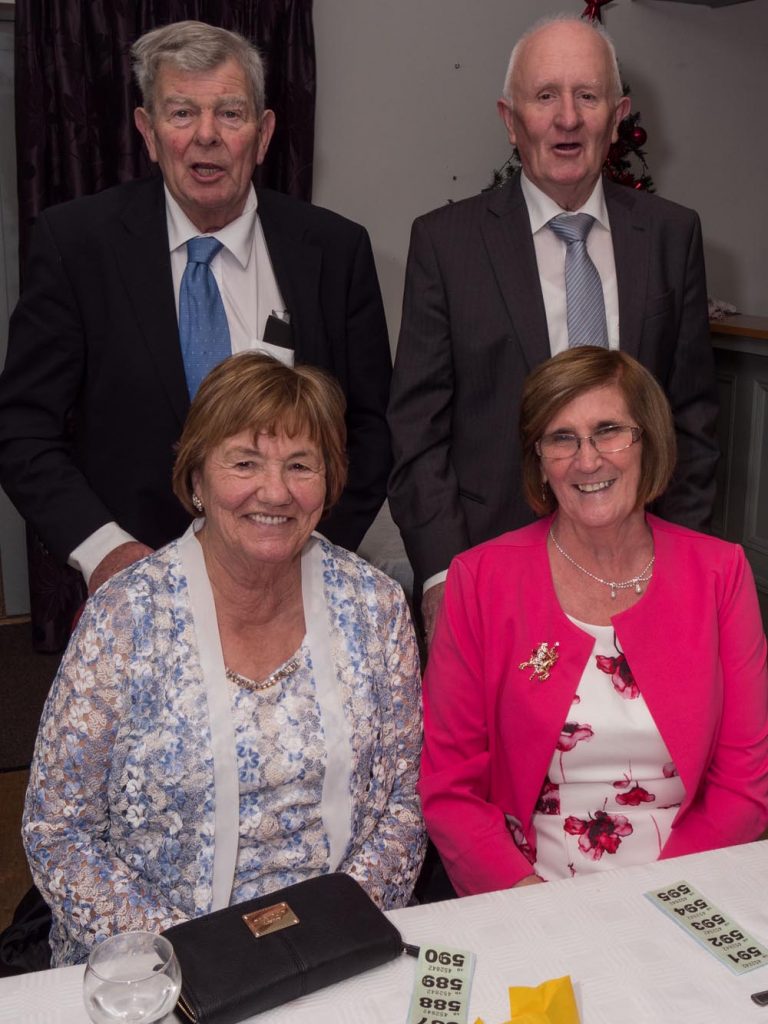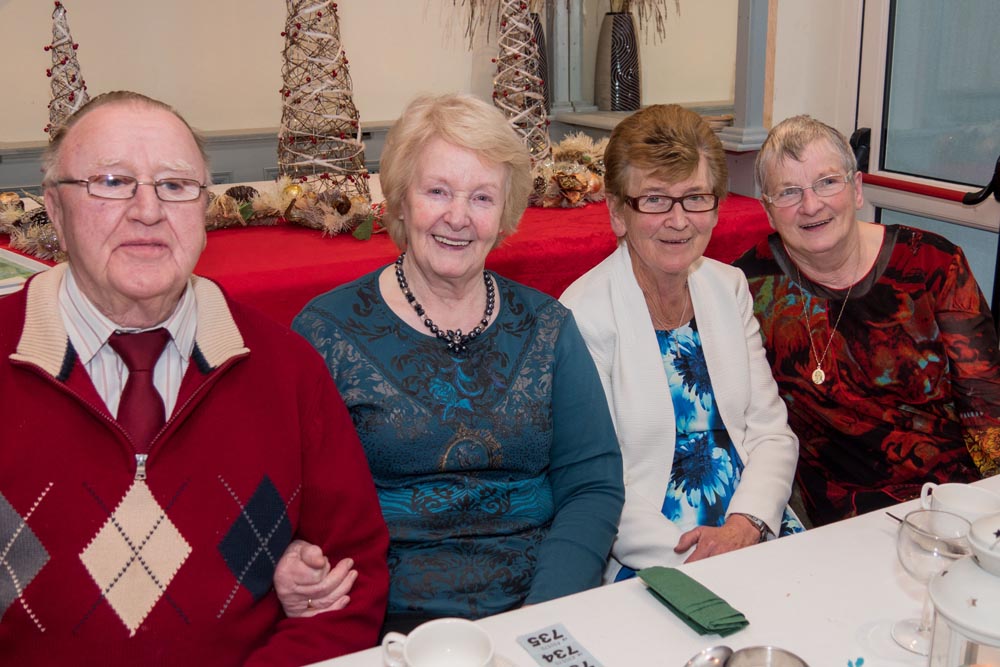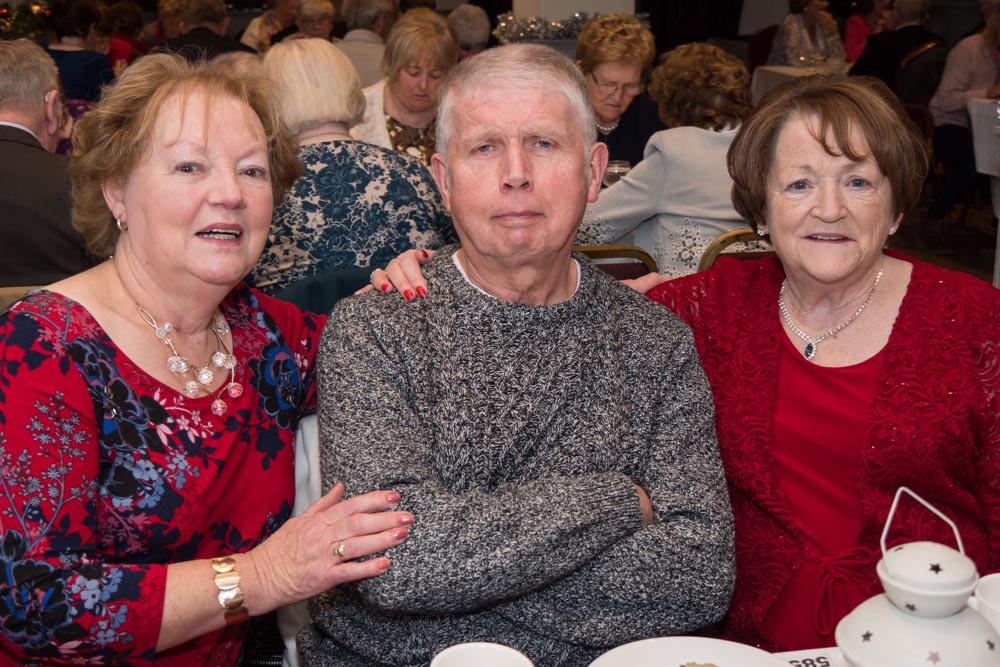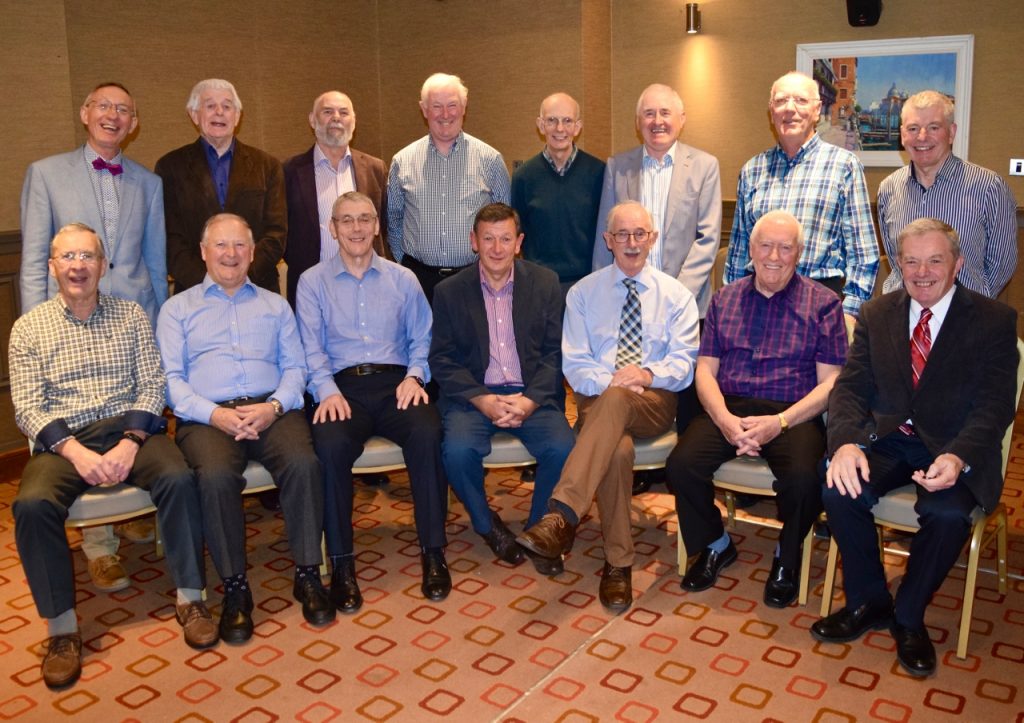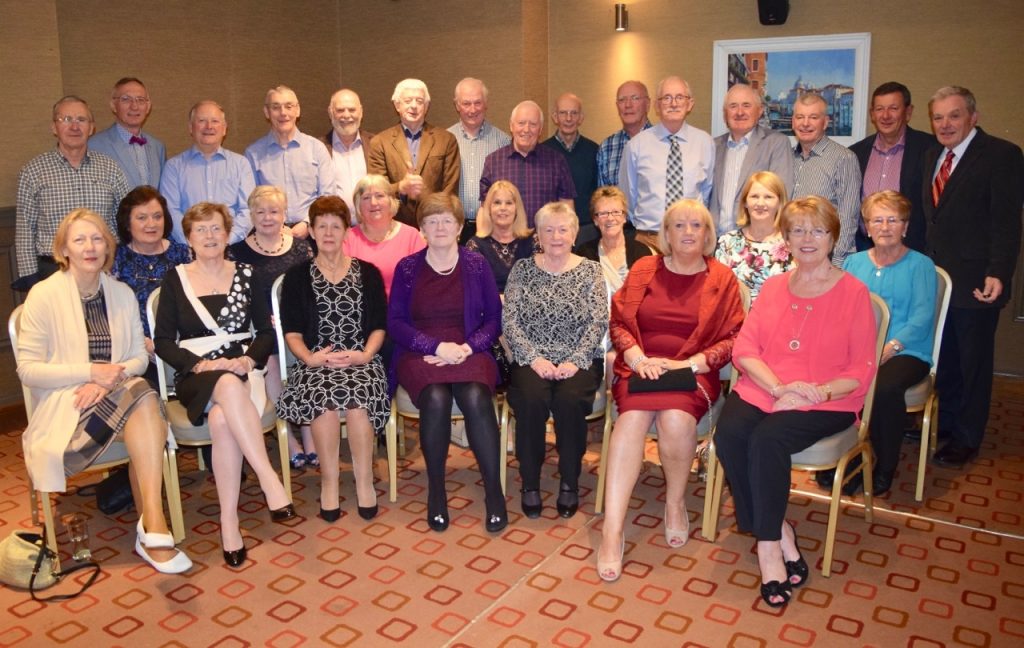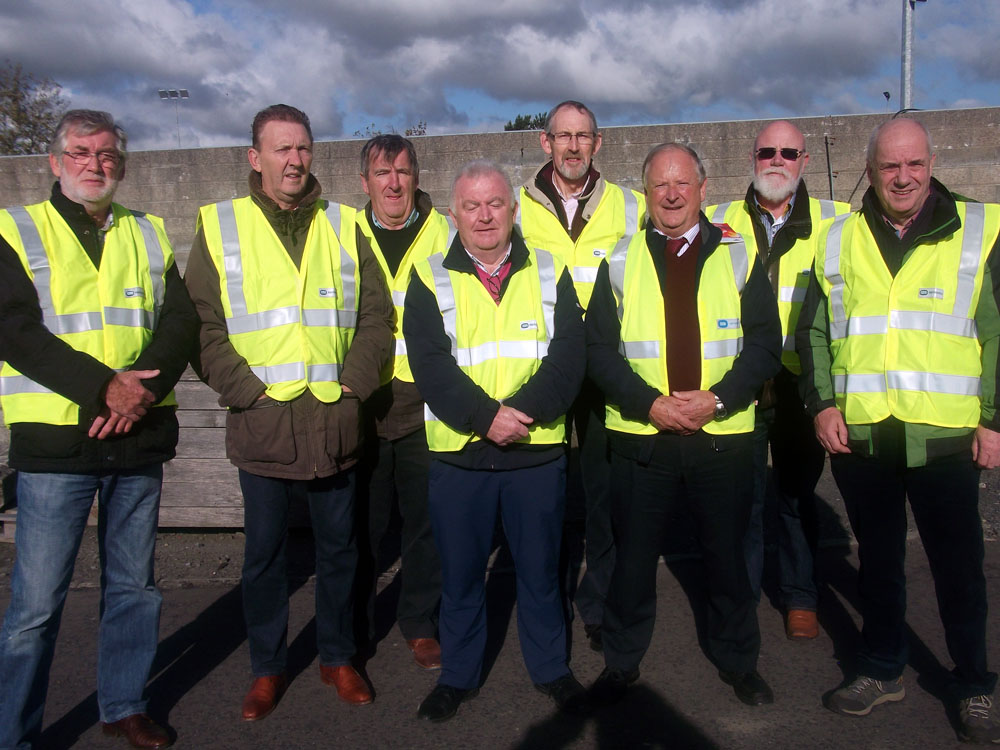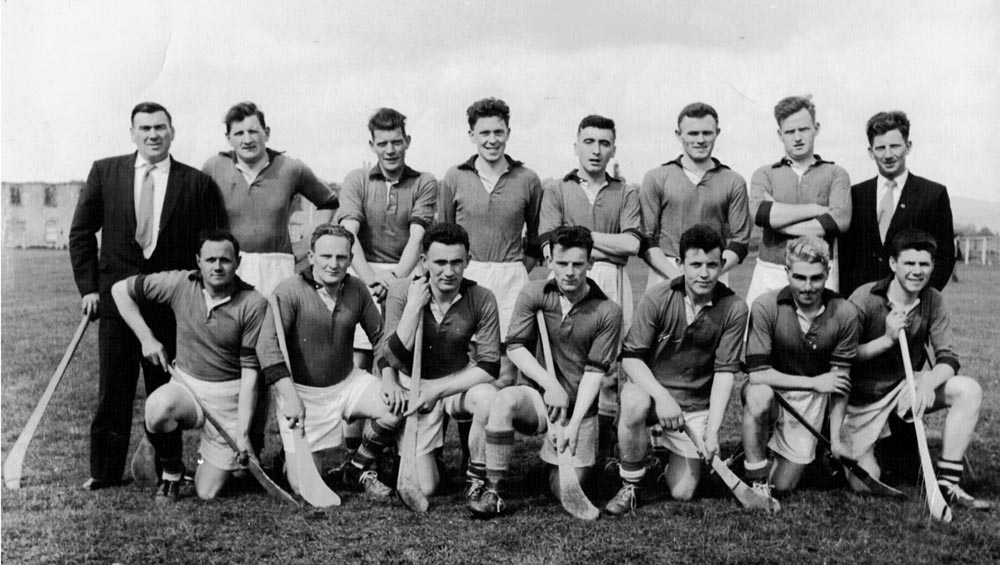 Limerick – Ardnacrusha Hurling Team 1960 -1962?
Submitted by Vincent Supple (third from right Front Row)
Back Row L.to R. Mick Mackey, Jim Seymour, Jackie Sullivan (Kilmallock), Paddy O Connor (self), Denis (Dasher) Cronin, Pat Ryan (red haired electrician!), Eric Rochford, Dan Hickey.
Front Row L. to R. Johnie …….?, …….? , Mick Barry (Kilmallock), Denis Crowe, Vincent Supple, Johnie Hannon, …….? ,
Thanks to Paddy O'Connor for the above information
Can you help name the remaining three players?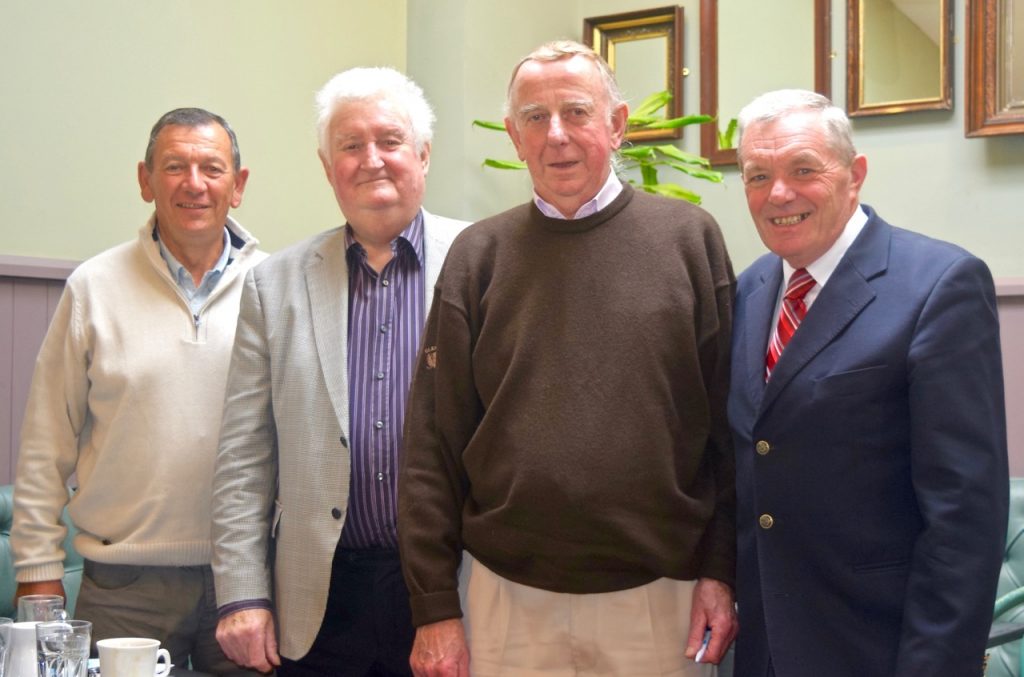 Above – Dublin Region & Head Office Social September 2016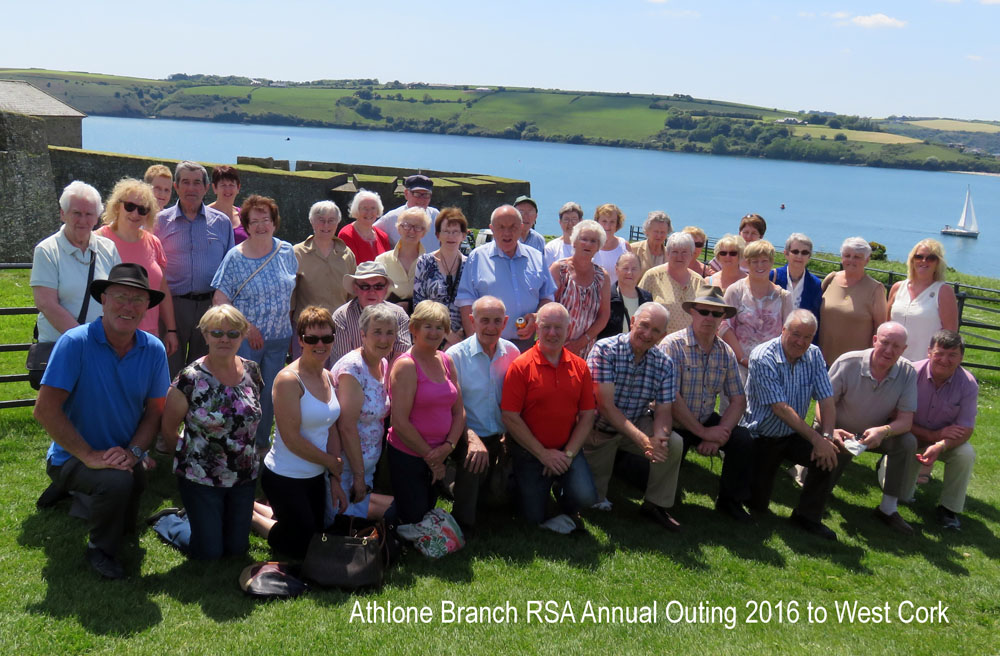 Above – Athlone Branch Tour 2016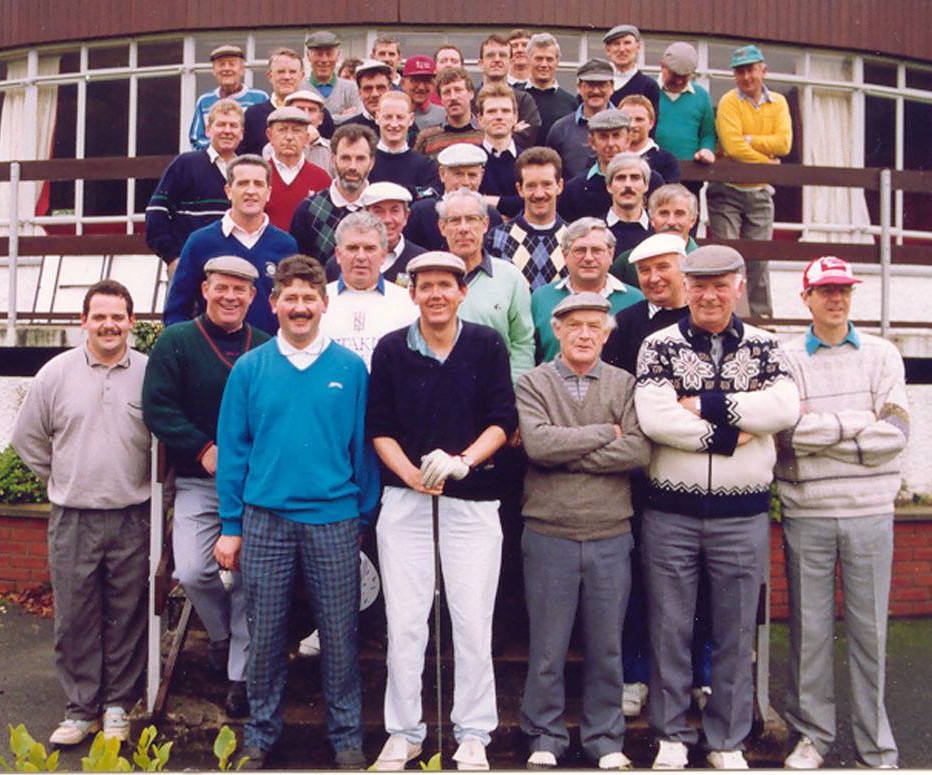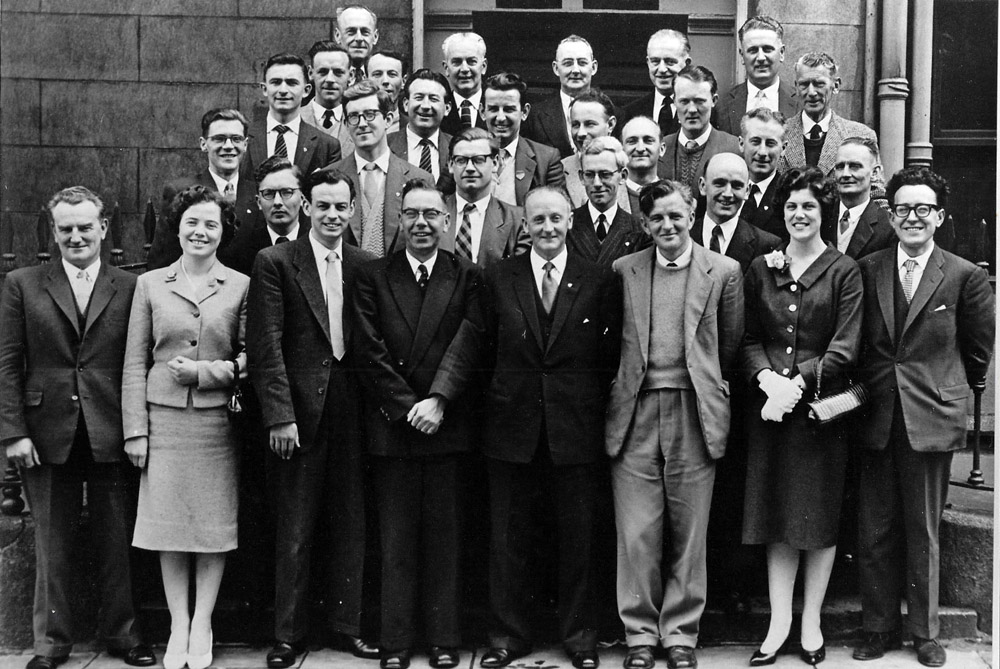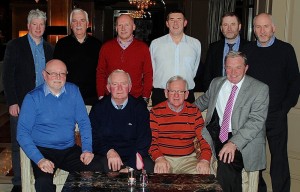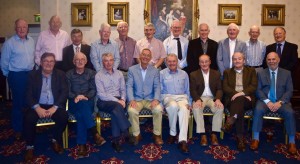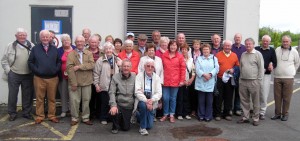 Waterford ESBRSA Visit to Bellacorrick
We wish to thank Tom Moran, Manager of Bellacorick Power Station, for the very interesting and informative visit to the station. He is fourth from the right.
Submitted by Eddie Kelly
Chairman Waterford ESBRSA
Click on photo for Clearer Bigger image !
Photo below left, submitted by John Phelan
This photo I got from the late Paddy Griffin who had a much varied career as an electrician in Waterford and overseas. He was one of the first group of apprentices and this is one taken in[ Kevin ST, drawing studio] names only as good as he could remember at 90 years!!.
front L/R ??, Tommy Chester Waterford. ? Tiernan, M Staunton, Stephen Kelly Waterford,
middle ? Tiernan Portlaoise, Kevin Forde Galway, Frank Feeney Sligo, ? Fitzpatrick Cork,
back ? ? , Tommy Cassidy Waterford, Paddy Griffin Waterford
Can anyone provide more names?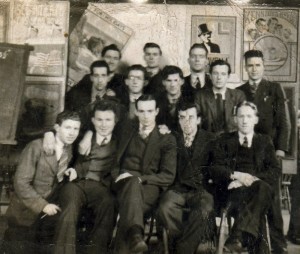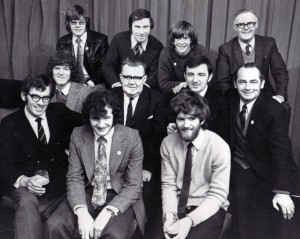 Accounts-Dept-Circa 1969
BACK : Noel Moran, Noel O'Donoghue, John Kelly, Joe Ryan
MIDDLE : Tony O'Reilly, Jack Keating, Jimmy Dunne, Paddy Reynolds
FRONT : Mick Comer, Martin O'Byrne, Derek Hackett
OCCASION Jack Keating retirement
Thanks to Noel Moran for photo!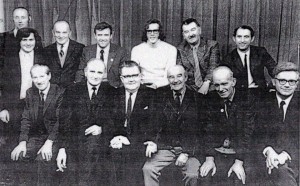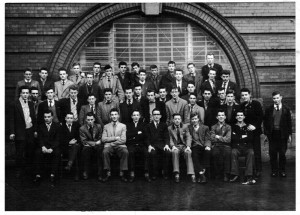 1st Year Apprentices, Dec. 1959 at College of Technology, Kevin Street
Front row L to R,
W. Fitzgerald, C. O'Sullivan, R. Greene, M. Lane, S. Nugent, B. Cohen, Michael Kerins, D. O'Reilly, J. Hannon, P. Ward
Second row L to R,
Tony Evans, L. Jones, C. Norris, L. Dungan, L. Kelly, J. Mc Gee, M. Mc Namara, P. O'Halloran, D. Behan, M. Murphy, F. Brinkly, J. Fennell, J. Frain, T. Kenny, J. Flaherty, T. Cunningham, V. Supple, V. Matthews
Third row L to R,
J. Burke, C. Cusack, T. Moloney, P. Mullane, S. Malone, C. O'Donovan, S. Finn, Donal Cummins, T. Nolan
Back row L to R,
Martin Holland, P. Bermingham, D. Mc Gee, W. Aherne, J. Huggins, V. Foley,
L. Reddan, T. Sheehan
Many thanks to Tony Evans for supplying the last missing name completing the listing of 45.
Thanks to Vincent Supple for the photo.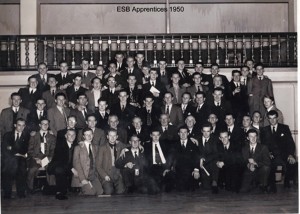 ESB Apprentices 1950 Can you name them? Please email info@esbrsa.ie or post to 36 Woodlands Naas Co. Kildare.
Thanks to PJ Fagan for the photo.
Kneeling at front, Mr McNamara (Teacher) M Hill F Brown P Carey S Hogan D Hynes R Shortal, F Horgan J Connell ?
Sitting, P Quirke, M. C. Kane F Casey Mr W. Trundel (Teacher) Mr O'Farrell (ESB) Mr Morton CEO Kevin St. ? Mr M Henderson (ESB) Mr B Fagan,(Teacher), no name ? no name ? J Fitzgibbon N O'Brien D Kinahan T Heery standing behind
Third Row, W Doyle M McDonnell J Gilleran ? S MacNiallais B Convery S Walsh T Sparling M O'Keefe, no name ? no name ? J Walsh
Fourth Row, Mr Browe (Teacher) no name ? K Douglas ? J Grundy Mr ?? (Teacher) J Parks P Peel G Mulcahy S Murray Mr ?? (Kevin St. Staff) C Monahan T Fitzpatrick ?
Fifth Row, M Duggen ? K Scully E Norton P Kirwan H Hopkins F Beattie B Whelen P Brockelbank C Moran D Adams E Fitzgibbon T Tierney J Somers ? no name R Hickey
Thanks to Christy Kane, Drogheda for the above information from 65 years ago, Christy confirms that the photo was taken in Clery's Ballroom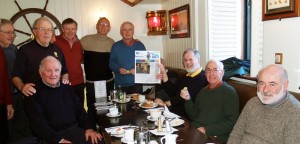 Transmission / ESBI pensioners Find an actual hard copy of Feb/Mar issue of EM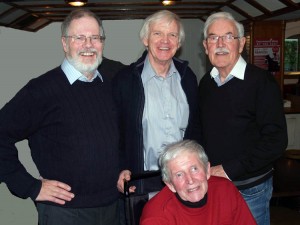 Transmission / ESBI pensioners At The Goat 4 Feb 2015.
Front: Seated, John O'Grady
Back: Greg Murphy, Matt Kelly, Vincent Supple

Transmission / ESBI pensioners Annual Lunch At Goat 4 Feb 2015.
Group meets at Goat D14 10:30 First Wed of month for Tea/Coffee. All Welcome!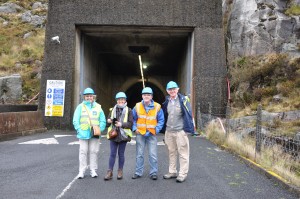 Pensioners at Turlough Hill with Guide Tony Pierce