UPDATE 13th December, 2020
The following links will bring you to two pages of a document issued by the Senior Citizens Parliament which were included  with the ESBRSA Cork Branch Newsletter.
UPDATE 11th. December, 2020
UPDATE 2nd. October, 2018
UPDATE 1st. October, 2018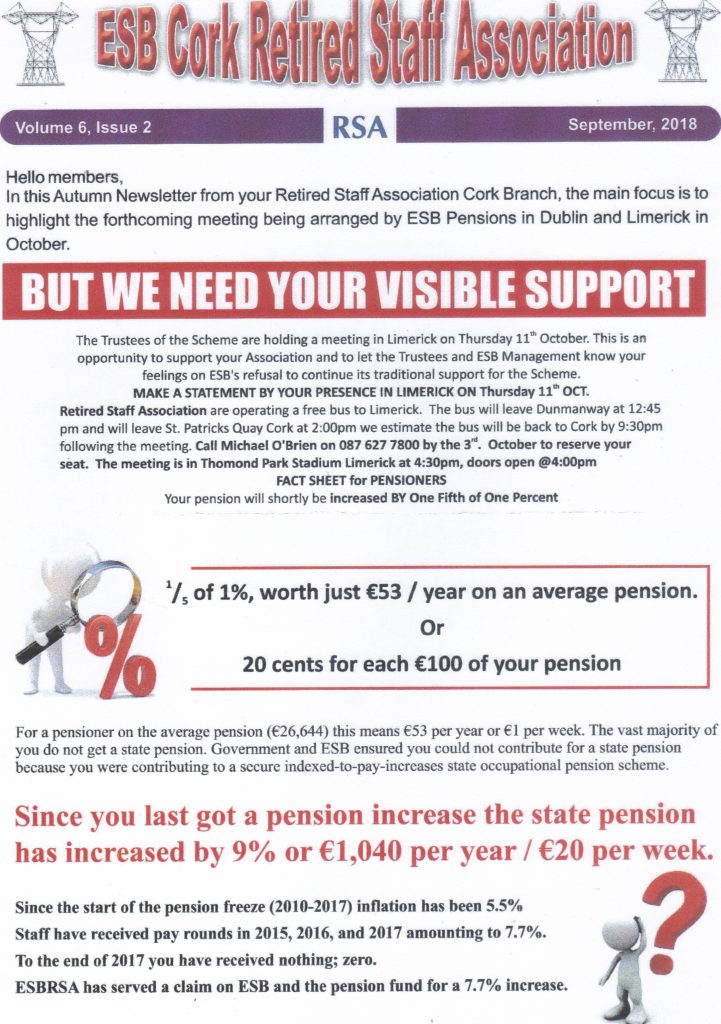 UPDATE 12th. November, 2016
THE ANNUAL MASS IN MEMORY OF
DECEASED MEMBERS OF
ESB STAFF(CORK) WILL BE CELEBRATED AT
ST JOSEPH'S CHURCH
AFRICAN MISSIONS, WILTON, CORK
ON
Saturday 26th November 2016 at 11 am.
*** Refreshments afterwards in SMA Parish Hall***
All Welcome
UPDATE 9th. February 2016
ESB Cork NewsletterFebruary 2016 ELECTION SPECIAL ISSUE
UPDATE 13th. November, 2015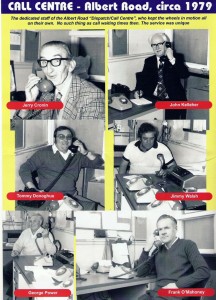 NOT A MOBILE IN SIGHT !
Thanks for photo to Liam O'hUigin (Click on photo to enlarge)